January 2023 CD of the Month - Bruno Sanfilippo's REDES
2023 begins with a CD of the Month from Bruno Sanfilippo. It's called REDES which means 'Networks' in Spanish. Based on the idea of connecting, spun through social media, it's an album of often buoyant electronic orchestrations. Join John Diliberto  for the January CD of the Month, Bruno Sanfilippo's REDES on Echoes.
Read John Diliberto's Review of REDES.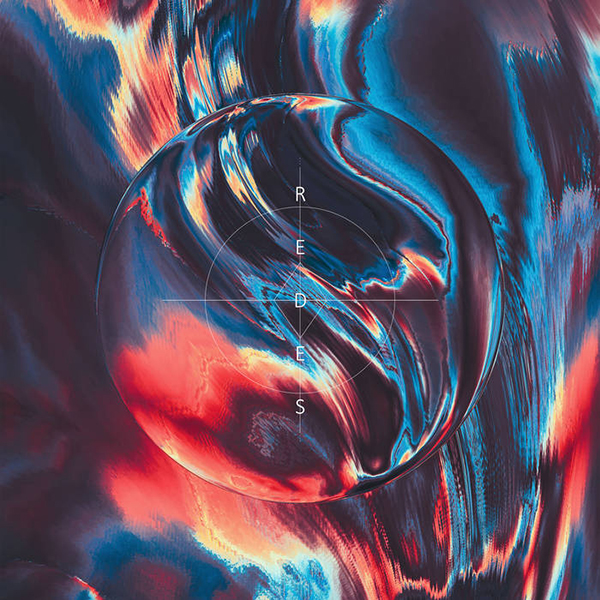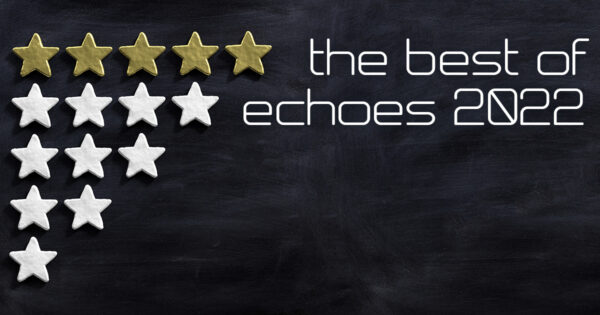 Before we get too immersed in 2023, let's look back one more time at the Best Albums of 2022 on Echoes. The entire Top 30 list is on line, but we'll hear the top 20, from The Royal Arctic Institute to Zola Jesus. Start 2023 right with the best of Echoes 2022 with John Diliberto from PRX.