Slow Flow Echoes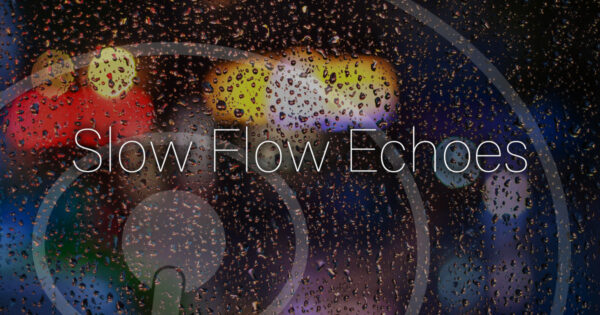 We'll hear a new collaboration between string player and electronic artist Rena Jones with electronic artist Kilo Watts and we'll hear Jean-Michel Jarre remixed by Brian Eno. John Diliberto mixes it all up on a Slow Flow Echoes from PRX.
© Copyright 2022 Pennsylvania Public Radio Associates, Inc.
As an Amazon Associate, we earn from qualifying purchases.