The Name Has Changed But The Songs Remain the Same: New Age in the 2023 Grammys
by John Diliberto 11/16/2022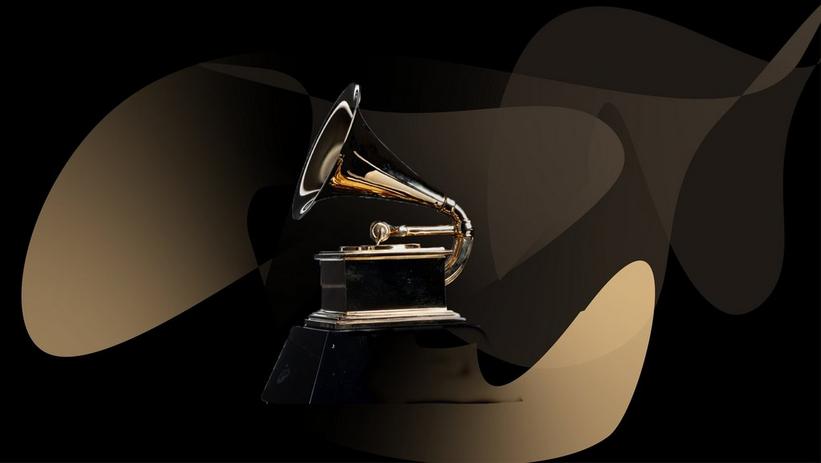 The 65th Annual Grammy Award nominations are up and there have been a few changes. Everyone else will be writing about the pop, rock and R&B nominations. I'm going to hone in on this year's New Age, Dance/Electronic music and Contemporary Instrumental sections.
The general public may not notice, but the New Age Category has changed. It was originally conceived in 1986 and the first winner at the 29th Grammy Awards in 1987 was Andreas Vollenweider for his album Down to the Moon. A worthy start.
But earlier this year, a campaign was launched to change the category name so as to embrace the Kirtan music scene and possibly invite ambient into the category. Essentially it was a coup of the category by the Kirtan crowd. Keep in mind, that chant and ambient were always included in the New Age category nominations. Nevertheless, the chanters prevailed and the category was changed to Best New Age, Ambient or Chant Album. The result though, at least this year, is there are pretty much the same number of chant albums receiving Final Five nominations as ever: two, barely.
There is also a heritage new age artist, guitarist Will Ackerman (1 Win, 7 Nominations), founder of Windham Hill Records, second generation new ager, Paul Avgerinos (1 Win, 7 Nominations) and relative newcomer Cheryl B Engelhardt.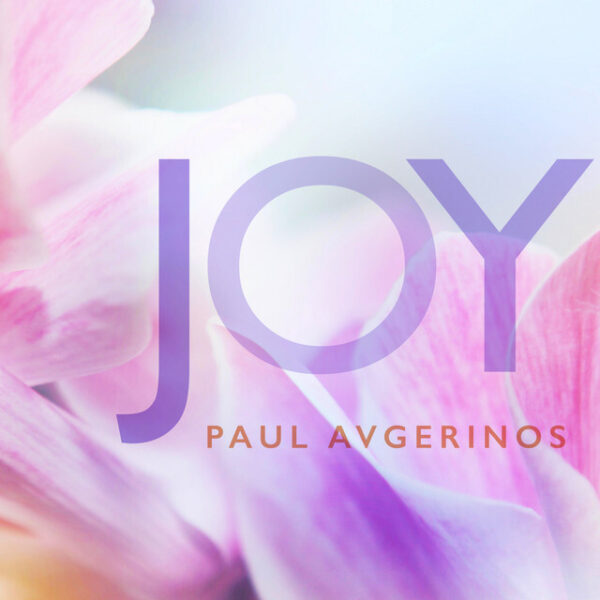 Paul Avgerinos is a gifted, conservatory–trained musician whose main instrument was double-bass, but he's been an electronic composer for decades now. His music tends toward the emotively saccharine and his nominated album, Joy, follows that path from its clichéd title to the wafting strings, syrupy melodies and romantic turns that have made him the Thomas Kincaid of the new age. It's got all the New Age signposts: babbling brooks, ocean waves, finger-cymbals, Indian drones. There's no percussion and barely a rhythmic pulse. That's perfect for Kevin Braheny's wind and reed instruments and especially his Electronic Wind Instrument (EWI). The first generation new ager articulates many of the lead melodies on the album as his slo-mo legato playing etches out the rarely resolving melodies like a silk airbrush, particularly with his EWI. His signature glissading violin-like sound only reinforces the sentimentality of the music.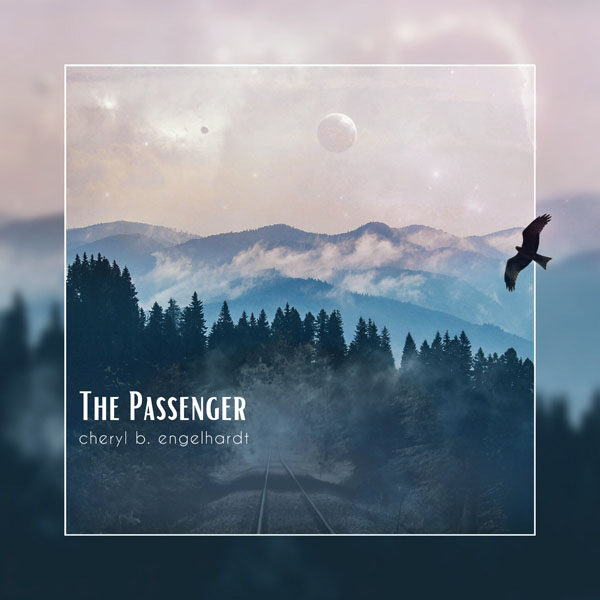 Traversing a similar territory to Avgerinos is avowed New Age composer Cheryl B. Engelhardt. She recorded her Grammy-nominated album, The Passenger, on a cross-country Amtrak train. Her compositions veer toward the neo-classical, but her use of electronics and samples, which comprise most of the sound on the album, takes her into different directions. While Avgerinos suffocates you in maudlin synth orchestrations, Engelhardt's compositions have more open air, though they often dip into the soporific. She even brings a groove into some tracks like "The Zephyr Remembers," no doubt inspired by the rhythms of the train. She has some notable guests on the album including violinist Lili Hayden, chanter Sangeeta Kaur, flutist Sherry Finzer and the Dallas String Quartet, which makes me wonder about her claim that it was all done on the train. But in the digital world, all is possible.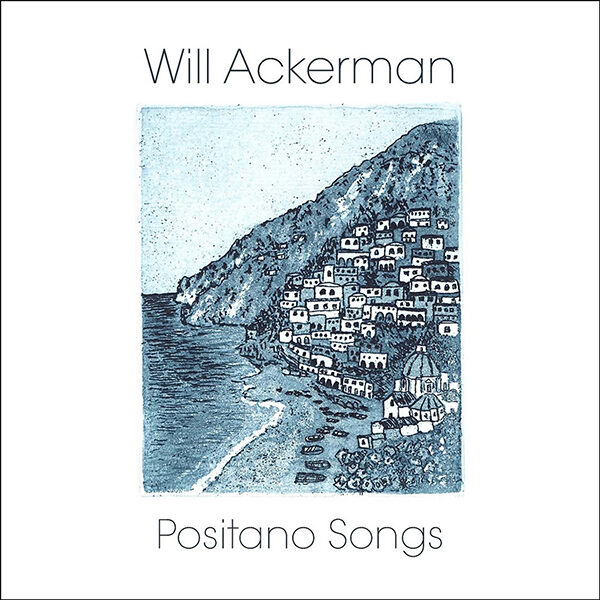 Will Ackerman is conceivably the reason why the New Age category was created in the first place, so there would be somewhere to slot the idyllic, lyrical but vocal-free instrumental sound purveyed on his Windham Hill label. His 2022 album, Positano Songs, reflects his love of that location in Italy and he's crafted some of his most beautiful and personal songs since the early 1990s. This is Ackerman in original form, with odd tunings and melodies that hover in a sea-misted dream, never quite going anywhere but ruminating on the space where they exist.
As I said, chant artists were never strangers for Grammy nominations. In fact, the group White Sun (1 Win, 2 Nominations) won a New Age Grammy in 2017. And they deserved it. Few have elevated the chant genre like White Sun. Fronted by Gurujas Khalsa who writes and sings for this group, their chants are more like heavenly pop songs. You could imagine Madonna or Taylor Swift singing some of these. Mystic Mirror, their latest would be a good pick to win the category. On the album they move even more toward pop song structures with lyrics in English as well as Sanskrit. The songs are more heartfelt, ethereal love songs than mantra meditations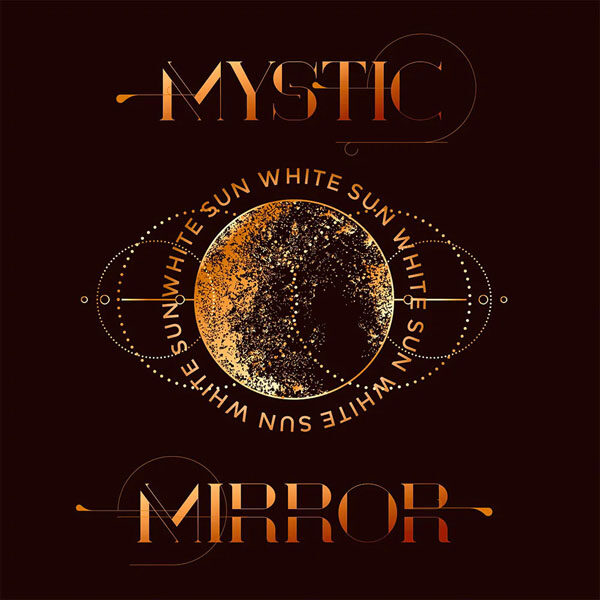 and the arrangements expand the symphonic sound that they have been using.  Sometimes there are sweeping strings embracing Gurujas's purely serene but sensual voice. Other times, she's more like a singer-songwriter, just her voice and piano on "Icy Reflections", spare stings forming an undertow.
Newcomers this year are Madi Das and Dave Stringer with the group, Bhakti Without Borders. As the title suggests, they take a more folkloric and country approach to mantras. It's kind of a fun tactic with a campfire appeal, but with good musicians and background singers surrounding the chants of Madi Das. This is chant like you know it in its relatively raw tabla, finger cymbals and voice form, but with a few more adornments like banjo and even a harmonica on "Maha Mantra Americana." But it's a slight release in both time, barely long enough for an EP, and sound.
So, despite all the machinations and subterfuge to change the name of the category, the nominees remain pretty much in the same mold they've always been, with a better-than-average crop of albums thanks to Will Ackerman and White Sun.
Many of us had hopes that some of the newer categories in the last decade would be a home to music that was more adventurous, dynamic and exploratory than most of the New Age category. The Best Dance Album and Recording categories were renamed to Best Dance/Electronic Recording and Best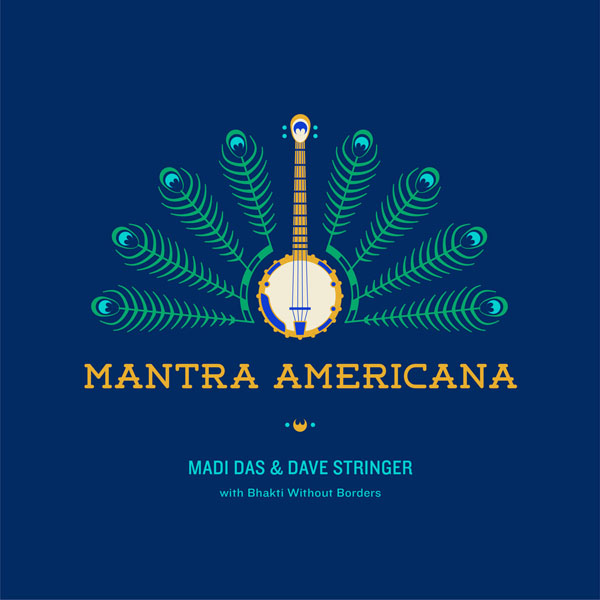 Dance/Electronic Album in 2022. I thought it could be a home to EDM, downtempo and even sequencer-driven artists. And indeed, musicians like Rufus Du Sol, Bonobo and Odesza can be found there, but also Beyoncé. But it seems like Dance rather than Electronic are the determining factors for nominees here.
The Best Contemporary Instrumental Category seemed like it should also be the perfect home to many artists out on the edges when it was renamed in 2015 from Best Pop Instrumental Album. But by-and-large, it's been taken over by smooth and pop jazz artists, which this year include Jeff Coffin, Domi & JD Beck, Grant Geissman, and Snarky Puppy. Jazz pianist Brad Mehldau's Jacob's Ladder, an instrumental prog-rock excursion with even artier aspirations is a good place for this category to be.
Since those categories have failed to address artists like Steve Roach, Robert Rich, Trentemøller, Ian Boddy, David Helpling and Marconi Union, and even Brian Eno, it leaves the awkwardly titled New Age, Ambient and Chant category to go beyond their tribal predilections and actually look at the art of it all. Are this year's nominees the best we can do? Are these seminal, groundbreaking albums or major artistic statements?
Best New Age, Ambient or Chant Album
"Positano Songs," Will Ackerman
"Joy," Paul Avgerinos
"Mantra Americana," Madi Das and Dave Stringer with Bhakti Without Borders
"The Passenger," Cheryl B. Engelhardt
"Mystic Mirror," White Sun
Best Dance/Electronic Recording
"Break My Soul," Beyoncé
"Rosewood," Bonobo
"Don't Forget My Love," Diplo and Miguel
"I'm Good (Blue)," David Guetta and Bebe Rexha
"Intimidated," Kaytranada featuring H.E.R.
"On My Knees," Rüfüs du Sol
Best Dance/Electronic Music Album
"Renaissance," Beyoncé
"Fragments," Bonobo
"Diplo," Diplo
"The Last Goodbye," Odesza
"Surrender," Rüfüs du Sol
Best Contemporary Instrumental Album
"Between Dreaming and Joy," Jeff Coffin
"Not Tight," Domi & JD Beck
"Blooz," Grant Geissman
"Jacob's Ladder," Brad Mehldau
"Empire Central," Snarky Puppy