Brian Eno's Foreverandevernomore, is the Echoes November CD of the Month.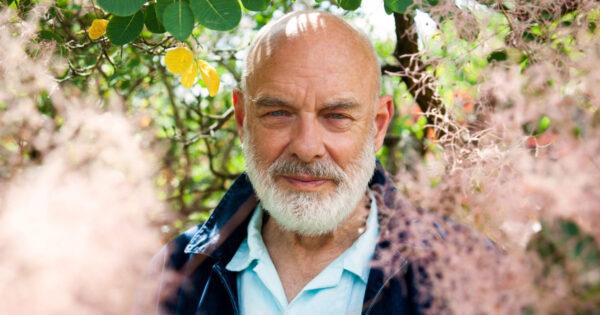 Brian Eno sings. His new album, FOREVERANDEVERNOMORE, is part hymn, part protest, and part lament. Eno contemplates our environmental catastrophe in deeply-ambient, heartfelt songs. Brian Eno's FOREVERANDEVERNOMORE is our November CD of the Month. John Diliberto brings it to us on Echoes from PRX.
© Copyright 2022 Pennsylvania Public Radio Associates, Inc.
As an Amazon Associate, we earn from qualifying purchases.