Rival Consoles Interview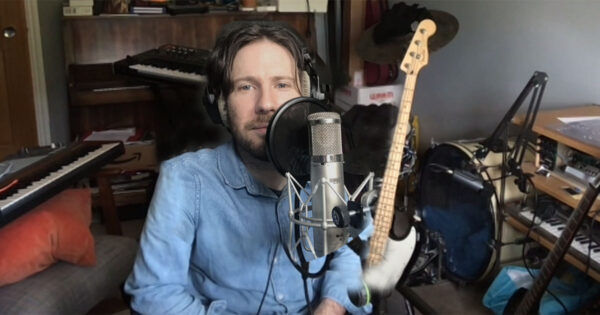 Ryan West records as Rival Consoles, a resolutely electronic project, but he still thinks of his chromium plated compositions as songs. He calls it "songwriting with an electronic palate." He has a new album called Now Is. John Diliberto talks to Rival Consoles on Echoes from PRX.
© Copyright 2022 Pennsylvania Public Radio Associates, Inc.
As an Amazon Associate, we earn from qualifying purchases.