Depression, Demons and Divas: The Zola Jesus Echoes Interview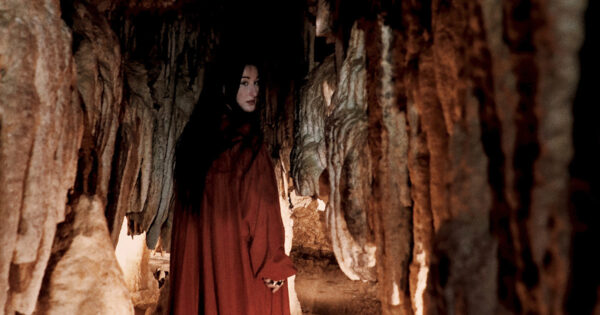 We hear from an opera singer turned alt-rock diva when Zola Jesus talks about her new album, Arkhon. It's a mix of religion and science fiction as she grapples with these dystopian times.  John Diliberto sorts out the demons, depression and magic with Zola Jesus on Echoes from PRX.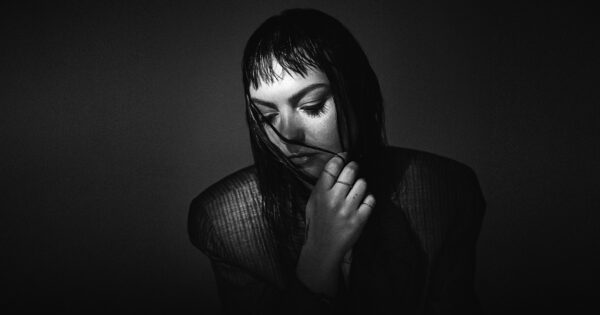 Some weekend listeners will also hear new music by Angel Olson. The alt-rock singer has taken a country turn on her new album, Big Time, but she does it with a flare of Ambient Americana. It's always a big time in a chilled way on Echoes with John Diliberto from PRX.
© Copyright 2022 Pennsylvania Public Radio Associates, Inc.
As an Amazon Associate, we earn from qualifying purchases.