New Music from Bass Temple and HAAi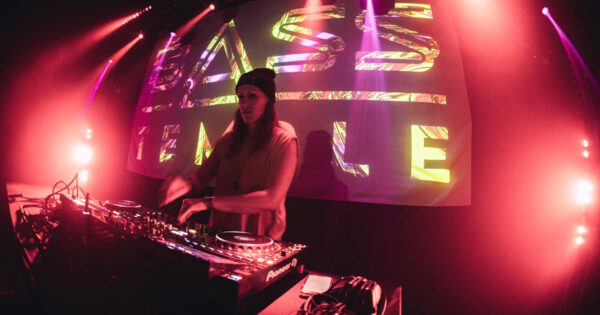 Enter the sanctuary of Bass Temple. She is an EDM downtempo musician out of Colorado and she's just released her debut EP, The Beginning. We'll also hear new music by HAAi from Baby, We're Ascending. You're always in ascension on Echoes from PRX.
© Copyright 2022 Pennsylvania Public Radio Associates, Inc.
As an Amazon Associate, we earn from qualifying purchases.