Slow Flow Echoes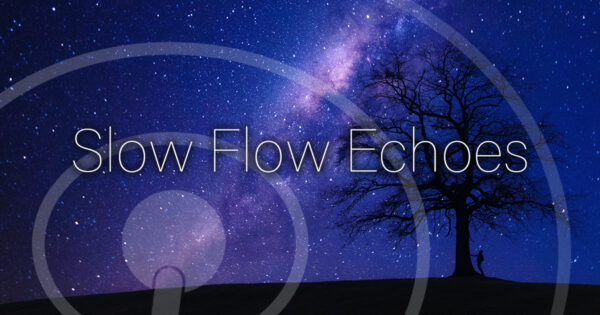 New music by Jeff Beck. He's teamed up with actor Johnny Depp on the album 18, but the best tracks are Beck's solo instrumentals. We'll hear one of those and a track from Dave Luxton's Cosmic Remixes.  Join John Diliberto swimming the currents of a Slow Flow Echoes from PRX.
© Copyright 2022 Pennsylvania Public Radio Associates, Inc.
As an Amazon Associate, we earn from qualifying purchases.