Steve Tibbetts's Hellbound Sound: The Echoes Podcast
Podcast: Play in new window | Download
Subscribe: RSS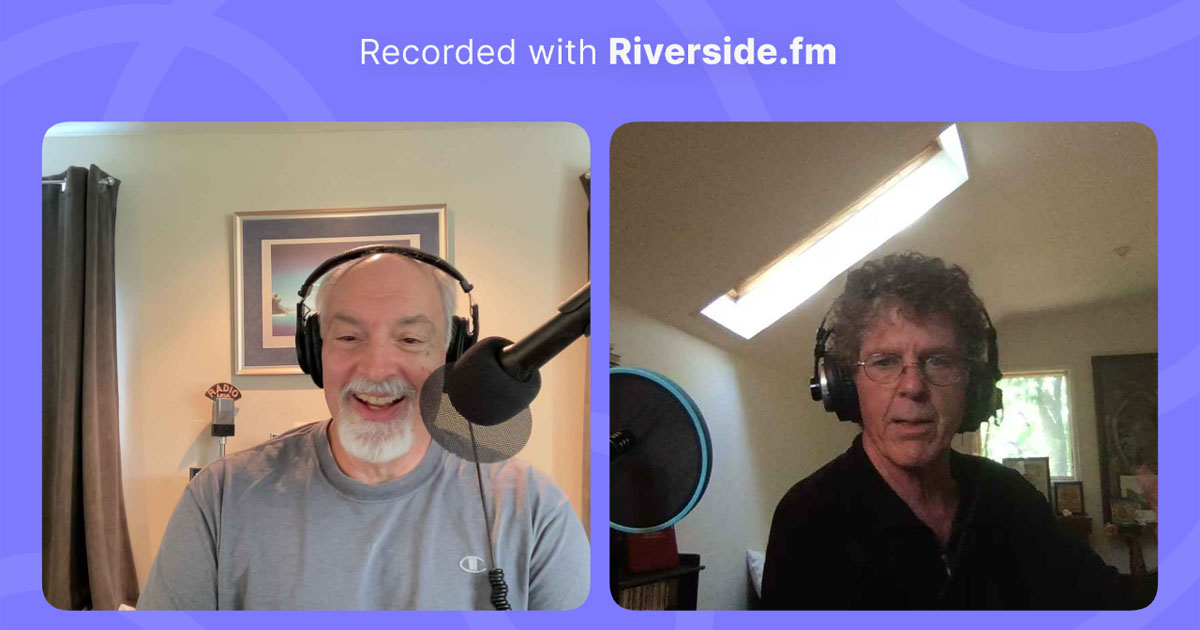 We ride a Hellbound Train with Steve Tibbetts. Among my friends and many musicians, Steve Tibbetts has been a legend since his second album, YR came out in 1980. And his first release was really good too. He's released twelve albums in the last 40 years, eight of them on ECM Records. Each one has been a journey of the most unique world fusion including using Balinese percussion and rhythms.
Steve Tibbetts: The double drumming style of Balinese gong kebyar is furious, wild punk rock, and immediately makes you think this would work well with a Marshall stack and a Telecaster. And so that's what we did.
Steve Tibbetts. He's just released a double CD retrospective called Hellbound Train on ECM. We talk about  Buddhism, Balinese gamelan music, ECM Records and more.   Join John Diliberto with Steve Tibbetts in the Echoes Podcast.