Depression, Demons and Divas: The Zola Jesus Echoes Interview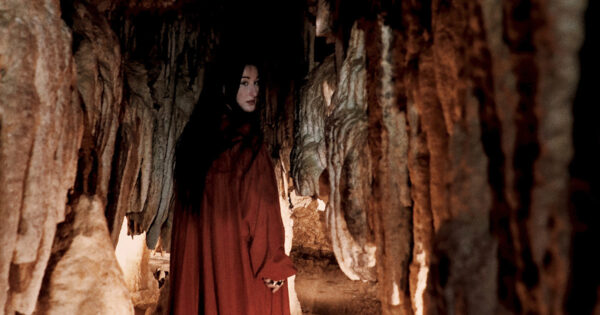 We hear from an opera singer turned alt-rock diva when Zola Jesus talks about her new album, Arkhon. It's a mix of religion and science fiction as she grapples with these dystopian times.  John Diliberto sorts out the demons, depression and magic with Zola Jesus on Echoes from PRX.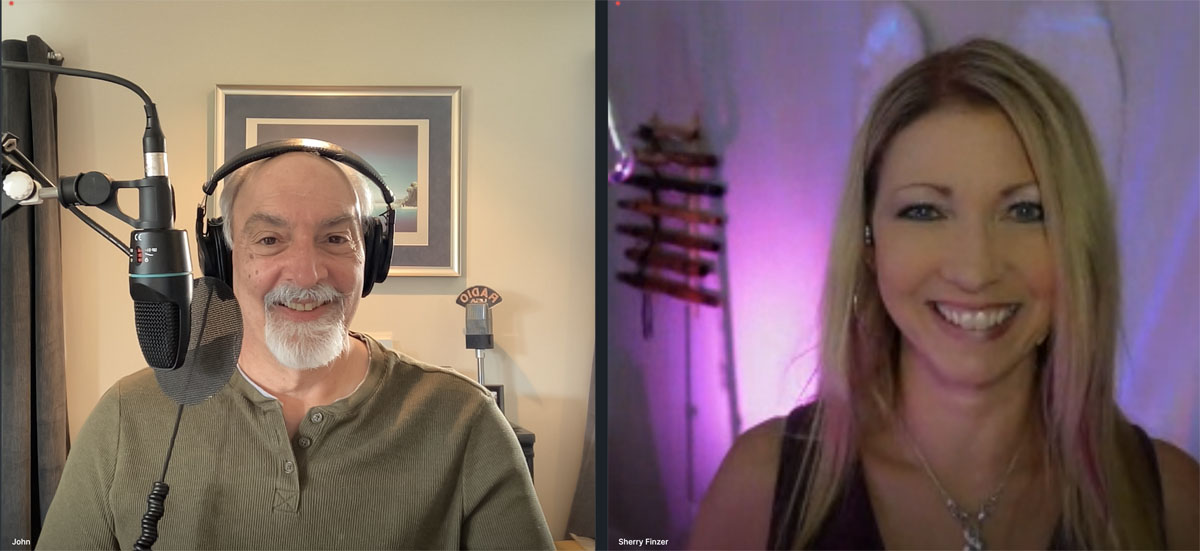 Some weekend listeners will also hear an interview with Sherry Finzer. Flutes in deep reverb have a long tradition, one which began in modern times with Paul Horn's 1968 album, Inside, recording within the deep echo of the Taj Mahal. Many artists have followed suit and one of the latest is Sherry Finzer who has been recording in a water container called The Tank. It's a 70 foot tall water tank with its own special echo.
Sherry Finzer: It's a conversation. The tank talks back to you because the music just swirls around you, and you hear all these harmonizing notes on some of those songs, you know, you can hear the echo.
Flutist Sherry Finzer takes us inside the tank.
© Copyright 2022 Pennsylvania Public Radio Associates, Inc.
As an Amazon Associate, we earn from qualifying purchases.