Delay Tactics on a Slow Flow Echoes.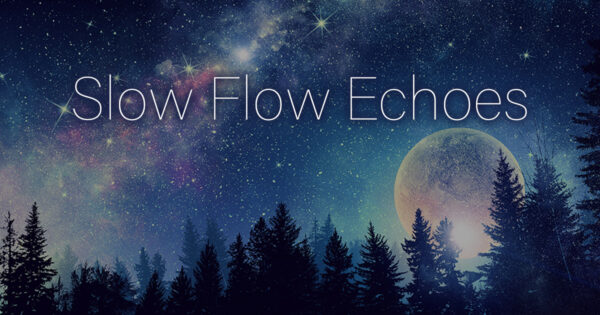 On a Slow Flow Echoes, we'll experience Delay Tactics. They are a progressive rock band from St. Louis who made their last album 38 years ago. The trio includes guitarist Carl Weingarten, who gets back with his Delay Tactics bandmates for a new album. Delay Tactics are in the current of a Slow Flow Echoes.
© Copyright 2022 Pennsylvania Public Radio Associates, Inc.
As an Amazon Associate, we earn from qualifying purchases.