Shearwater's A Global View on Personal Meditations: The Echoes Interview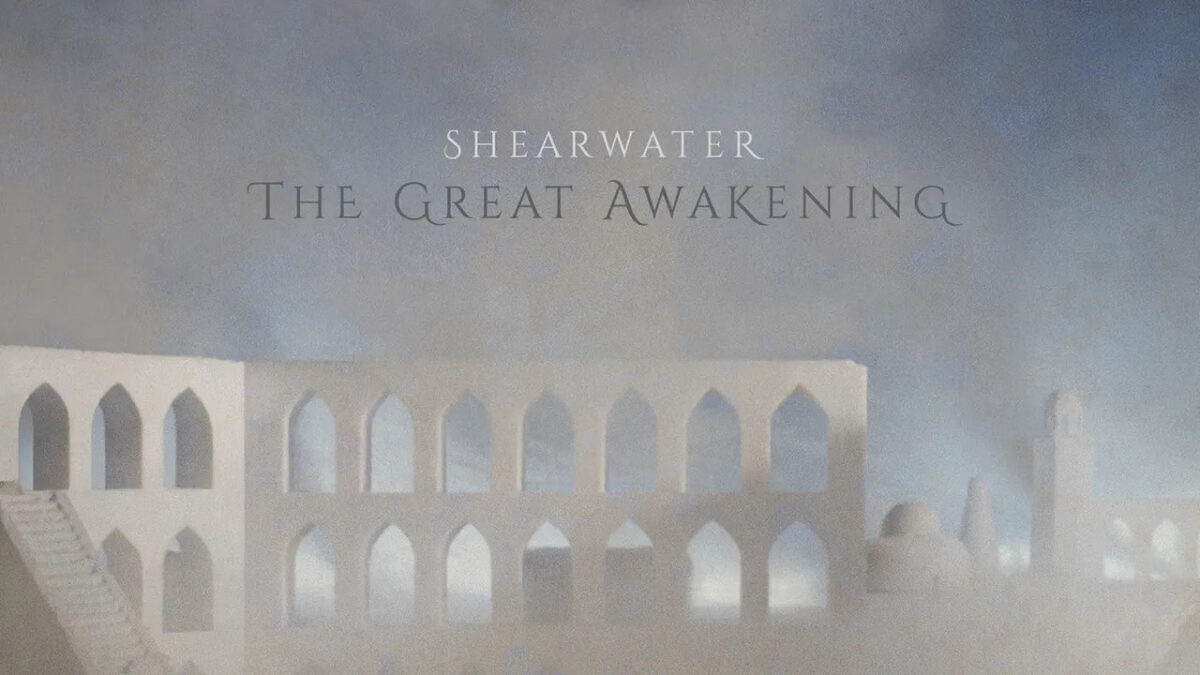 Jonathan Meiburg of Shearwater talks about their new album, The Great Awakening. It's a subtle work of ambient songs employing nature sounds that Meiburg recorded in South America and are matched with Meiburg's intimate vocals.
Jonathan Meiburg: Some of my favorite records have this quality where it seems like they're almost listening to you. And I wanted to make a record that has that quality about it, that you feel there's room for you inside the songs, inside the music somehow.
Join John Diliberto with Shearwater and The Great Awakening on Echoes from PRX.