Alison Wonderland and S. Carey and More on Echoes.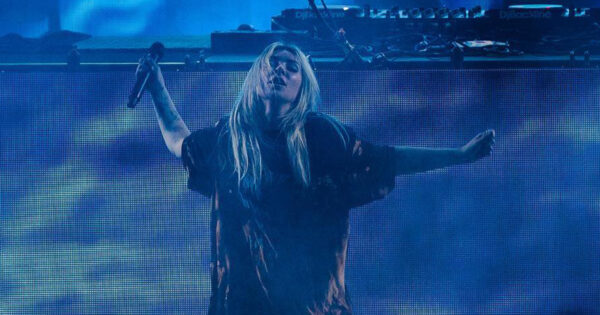 Alison Wonderland is Australia's Alexandra Margo Sholler, who is a DJ, producer and singer. I love that name. We'll hear from her album, Loner. We'll also hear from S. Carey who used to hang with Von Iver. His new album is Break Me Open. It's on Echoes with John Diliberto from PRX.
© Copyright 2022 Pennsylvania Public Radio Associates, Inc.
As an Amazon Associate, we earn from qualifying purchases.