New Music from Roger Eno
New music by Roger Eno. The brother of Brian has a new album of solo piano and ambient chamber works called The Turning Year. We'll hear that and an earlier ambient choral album from him that is a forgotten classic, Lost in Translation.  John Diliberto finds it on Echoes from PRX.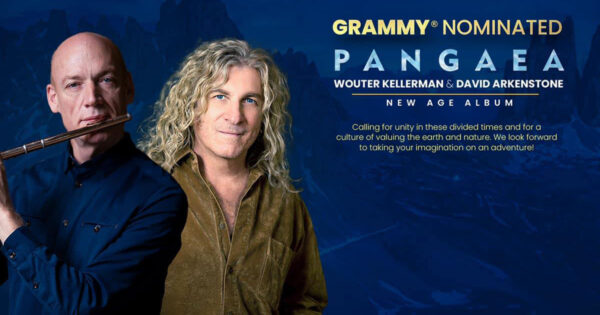 2022 Grammy Nominees David Arkenstone and Wouter Kellerman talk about their world fusion album, Pangaea. They worked on it during pandemic, with South African flautist Kellerman trapped by Covid travel regulations in Australia, and Arkenstone in Southern California. Their album is a hymn for world peace. They talk about their plea for peace and the global elements that make up their music.
© Copyright 2022 Pennsylvania Public Radio Associates, Inc.
As an Amazon Associate, we earn from qualifying purchases.