New music by NIN3S and Zola Jesus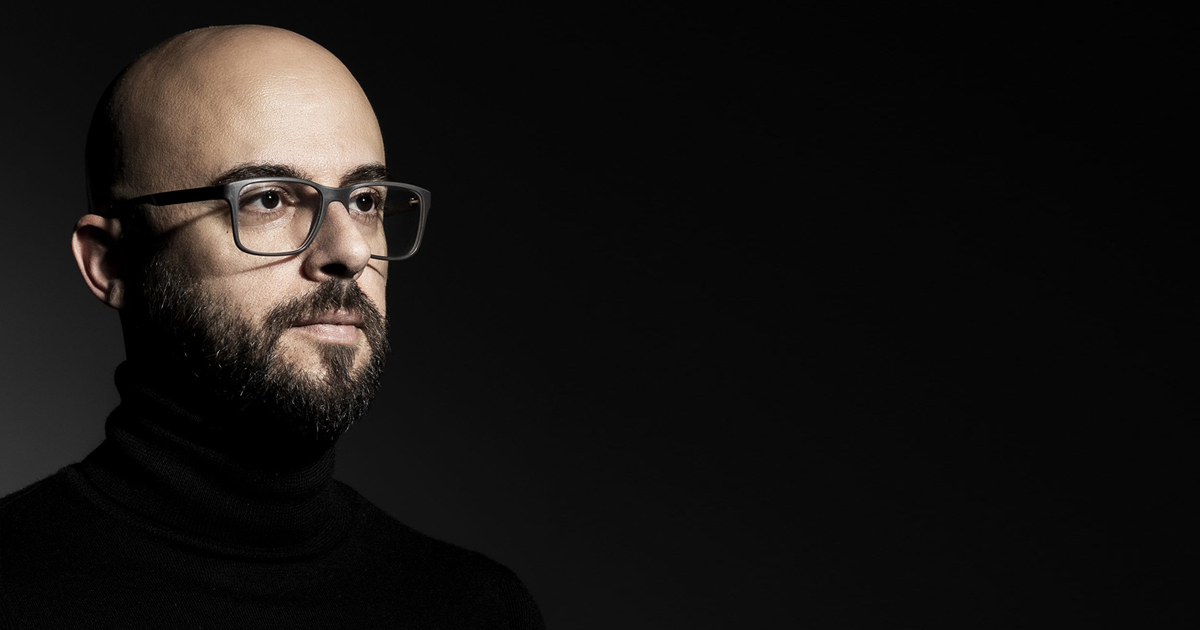 New music by NIN3S, the latest persona of Manu Garcia who has been on the EDM scene as Uner. But Nin3s has a more chilled sound. We'll also hear from the new album by Zola Jesus, Arkhon.
© Copyright
2022 Pennsylvania Public Radio Associates, Inc.
As an Amazon Associate, we earn
from qualifying purchases.