The 40th Anniversary of Laurie Anderson's Big Science: Echoes Podcast
Podcast: Play in new window | Download
Subscribe: RSS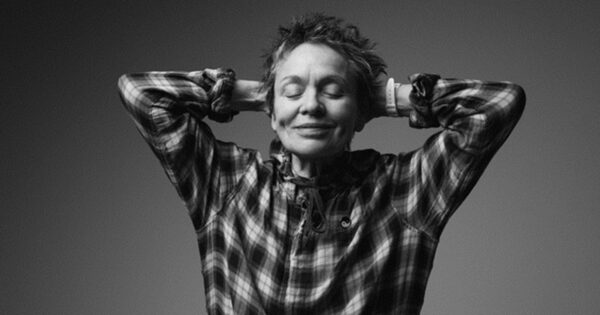 It's the 40th Anniversary of Laurie Anderson's Big Science,  released on April 19, 1982.  Hear an extended version of the broadcast feature in the Echoes Podcast.
"This is the time and this is the record of the time."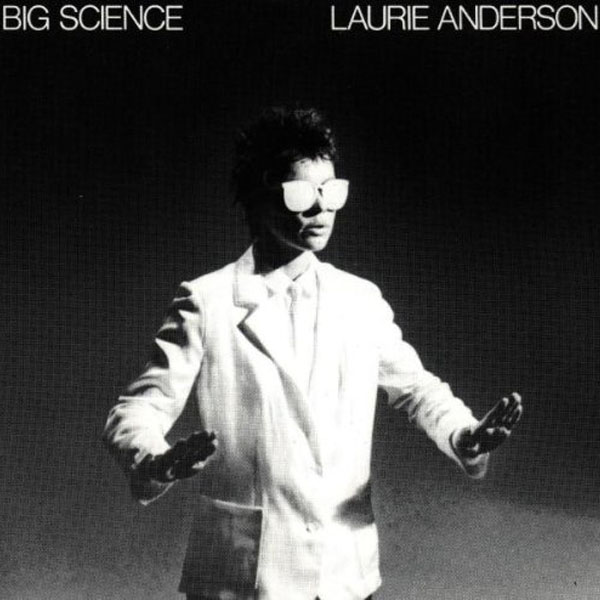 That's a line from Laurie Anderson's "From The Air," One of the songs off her album, Big Science, released 40 years ago on April 19, 1982. It was part of a bigger project, United States.
Laurie Anderson: "A lot of people would ask, you know, how could you be living in a country like that? And what' the answer to that? I mean it's not a simple answer. And it's not a simple question either, so I, I began to write this as a way of just understanding myself."
The results were her seven-hour stage work, United States, which spawned the songs of Big Science, including her best known piece, "O Superman."  We look back at this influential work. I'll be drawing from about a dozen interviews I've conducted with Laurie over years, and get some comments by Jean-Michel Jarre, Orchestral Maneuvers In The Dark, John Cage, and others. We'll hear all their voices, and Laurie Anderson, in this extended version of the broadcast feature.