Ambient Chamber Music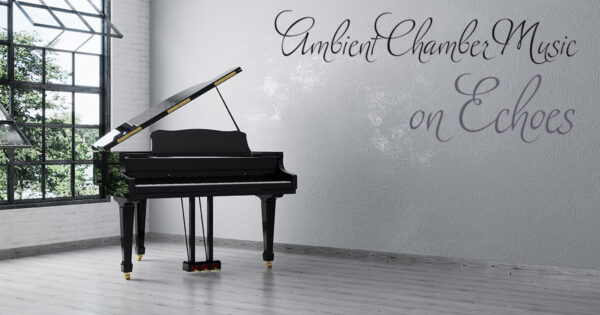 Put on your tuxedos and gowns for chamber music on the ambient side. Ambient Chamber Music is the meeting of classical modalities and ambient atmospheres and we have a whole show of it including work from Olafur Arnalds, Nils Frahm, Kevin Keller and pioneers David Darling and Harold Budd. John Diliberto conducts a program of ambient chamber music on Echoes.
© Copyright 2022 Pennsylvania Public Radio Associates, Inc.
As an Amazon Associate, we earn from qualifying purchases.