Michael Stearns Unfurls the Story of his ambient Masterpiece, Planetary Unfolding in the Echoes Podcast
Podcast: Play in new window | Download
Subscribe: RSS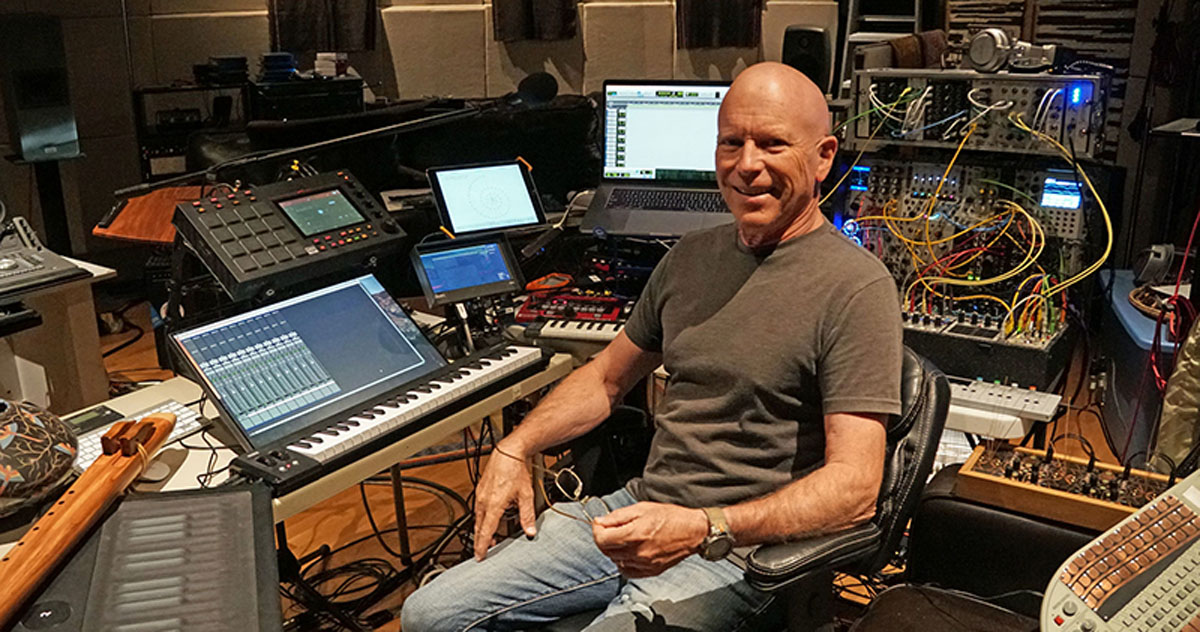 Michael Stearns creates music that's like the universe expanding. That's why he's picked to score Imax films and movies like Chronos and Baraka. In 1981, Stearns released Planetary Unfolding, an album length work of seminal ambient electronics that would go on to influence a generation and beyond. Now that recording has been reissued by Projekt Records.  We've picked it as the Echoes CD of the Month for April.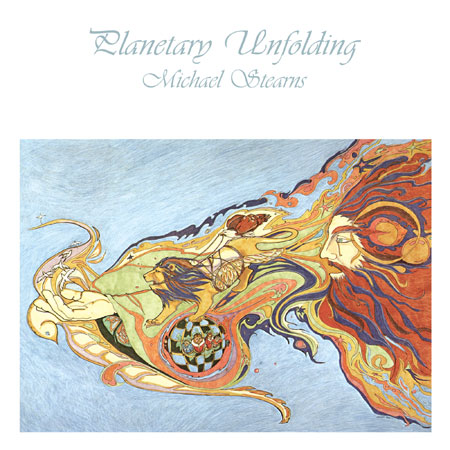 In this Podcast, we talk to Michael Stearns who takes us back to 1981 and the dawn of ambient and new age music.  Stearns talks about the new age culture from which it emerged including the Continuum movement studio. He'll reveal how the album's endless evolution was conceived and hear the roar of the Beam, his 12-foot, 24-string cosmic lyre. Steve Roach & Kevin Braheny Fortune also weigh in on the work.
Read John Diliberto's review of Planetary Unfolding,  Echoes April CD of the Month.
Read John Diliberto's review of the Michael Stearns and Erik Wøllo album, Convergence.
Hear our interview with Michael Stearns and Erik Wøllo.
.