Phil Keaggy Live and Looping on Echoes.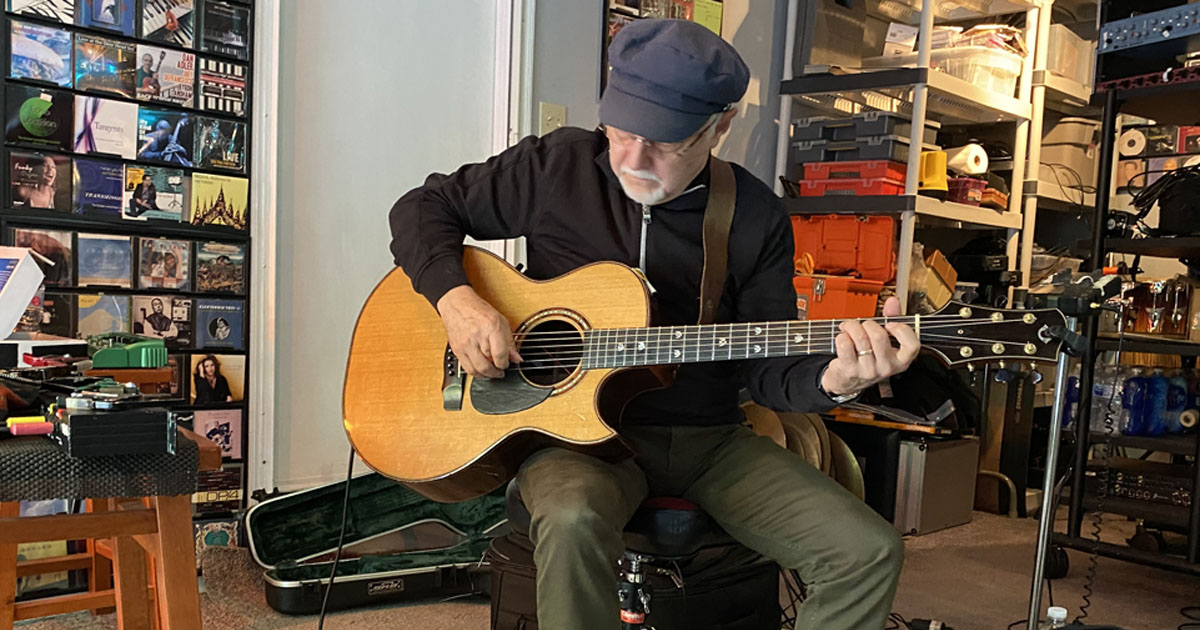 Today we feature the first in-person live Echoes performance in 20 months when guitar icon Phil Keaggy comes in to play. He takes his acoustic guitar and looping station and generates multiple lines of his evocative melodies live. It's the mode of his latest album, Acoustic Sketches 3. Hear triple when Phil Keaggy plays live on Echoes.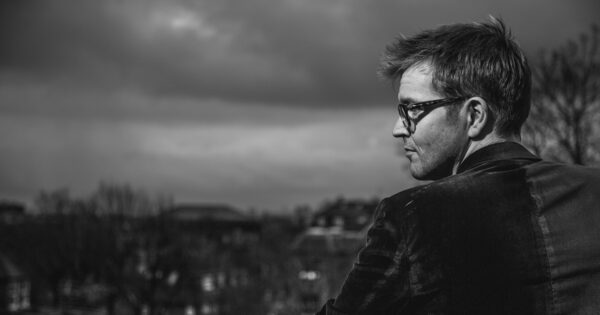 Some weekend listeners will also hear from Peter Gregson. He is a classically-trained cellist. He's recorded with orchestras as well as composers Max Richter and the late-Jóhann Jóhannsson. He goes into ambient chamber music on his recording Patina. It mixes synthesizers and electronic processing and his cello run through a vocoder. Join us when we talk with Peter Gregson on Echoes.
© Copyright 2021 Pennsylvania Public Radio Associates, Inc.
As an Amazon Associate, we earn from qualifying purchases.