New Music from Will Ackerman, Jeff Oster, and Tom Eaton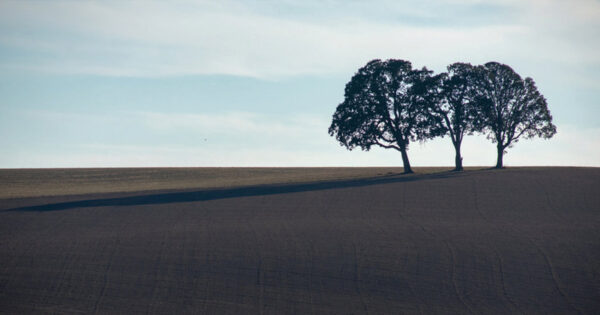 Guitarist Will Ackerman founded Windham Hill Records and released influential fingerstyle guitar albums over the last four decades. He's still doing it, and he has a new collaboration with longtime accomplices, trumpeter Jeff Oster and keyboardist Tom Eaton. You might recognize them from their solo projects and the band FLOW. They've got a new album called Brothers.
© Copyright 2021 Pennsylvania Public Radio Associates, Inc.
As an Amazon Associate, we earn from qualifying purchases.