New Music from Marconi Union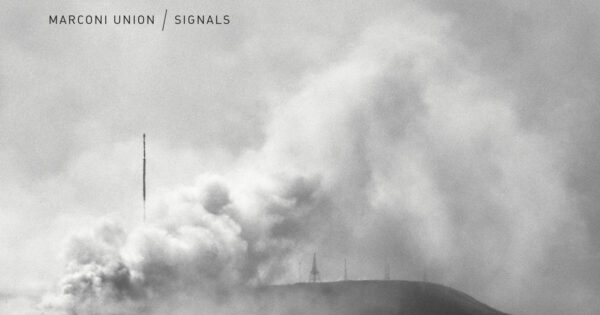 Marconi Union return to rhythm on a new album called Signals. They create some overdrive electronic music on their latest release. We'll also hear new music from the diva of the downer, Marissa Nadler. But it all feels good on Echoes.
© Copyright 2021 Pennsylvania Public Radio Associates, Inc.
As an Amazon Associate, we earn from qualifying purchases.