Jomoro's Percussive Moods: The Echoes Interview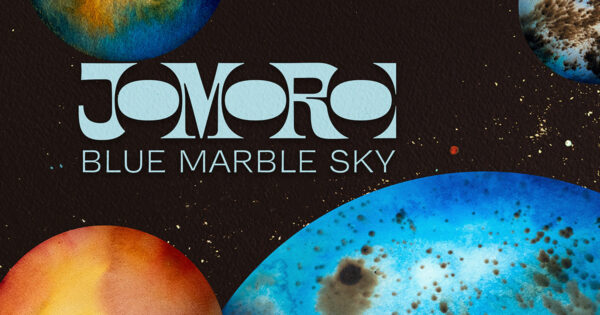 It's a meeting of electronic and acoustic percussion and ethereal moods with Jomoro. This is the project of percussionists Joey Waronker and Mauro Refosco with guest artists including Sharon Van Etten and Lucious. Veteran players with artists like David Byrne, Red Hot Chili Peppers, Atoms for Peace and more, they've conceived an album that's like Can meets Tropicália meets the avant-garde, on their debut album, Blue Marble Sky. We beat the drums of Jomoro on Echoes.
© Copyright 2021 Pennsylvania Public Radio Associates, Inc.
As an Amazon Associate, we earn from qualifying purchases.