Echoes Podcast: Agnes Obel, the 25th Icon of Echoes and Emancipator, Rena Jones and Flowerpulse
Podcast: Play in new window | Download
Subscribe: RSS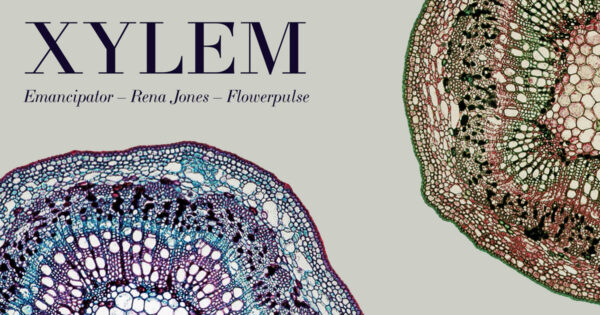 Emancipator, Rena Jones, and Flowerpulse weave their electronic roots together into the ambient excursion of Xylem, their debut album. Emancipator has been featured heavily on the show with his gritty electronic sound, while Rena Jones is an old favorite who mixes electronics with her cello and violin. Flowerpulse is her husband (Marc Sciglimpaglia) and he's a solo electronic artist and guitarist as well. They converge on music drawn from nature, with sounds recorded in the wilds of Oregon and electronically transformed into their organic mulch. We go to the garden with three electronic explorers in the Echoes Podcast..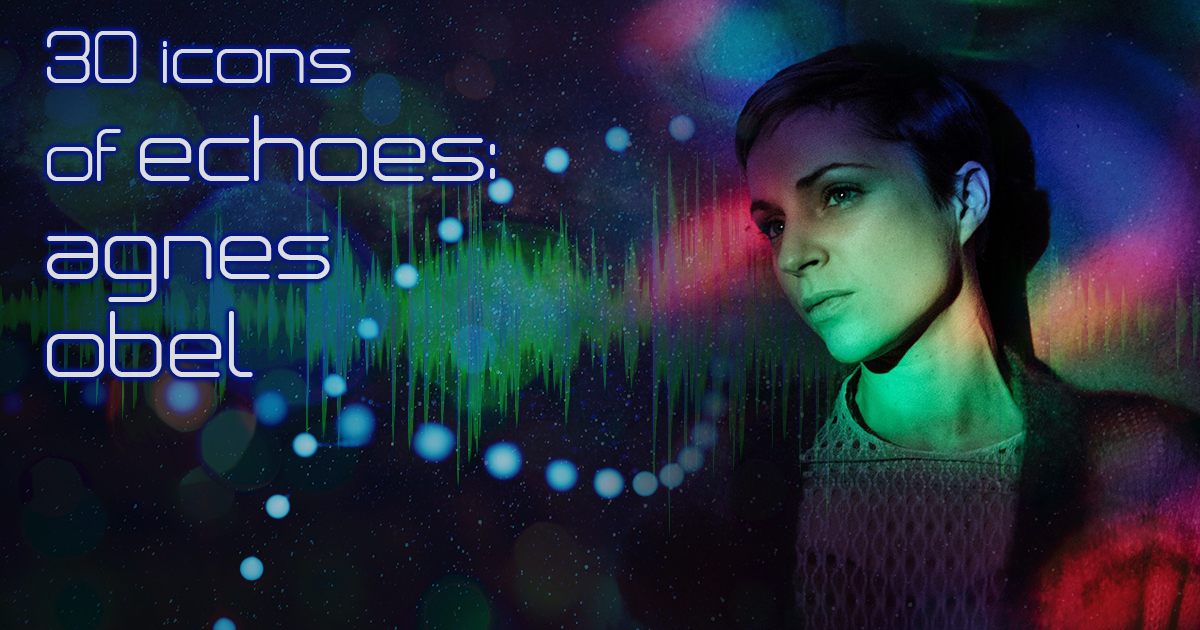 Singer and composer Agnes Obel creates a sound that is both introspective and incandescent. She seduced us with her debut album, Philharmonics and has thoroughly enchanted us with each succeeding album, three of which were Echoes CD of the Month picks (see reviews below) and two were the number one album of the year. She is the 25th Icon of Echoes and among the 30 Icons, she is one of only four to have begun their career in the 21st Century. We'll hear an extended portrait this amazing artist, who creates a deep, chamber pop sound. Join us with Agnes Obel, the 25th Icon of Echoes.
Read our review of Philharmonics
Read our review of Citizen of Glass
Read our review of Myopia
See our complete list of The 30 Icons of Echoes.