Agnes Obel's Citizen of Glass Echoes November CD of the Month.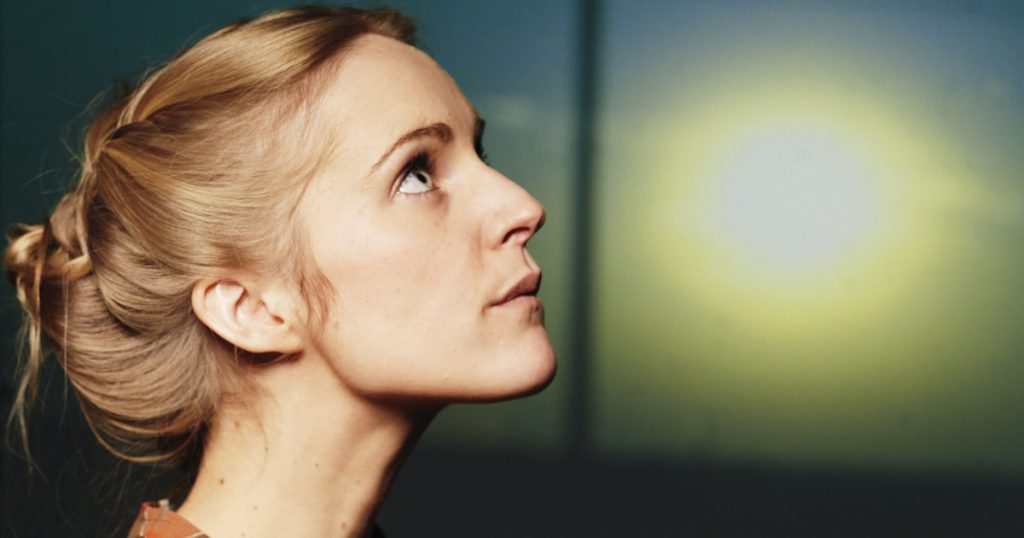 In these days of over-sharing social media, WikiLeaks and government surveillance, Agnes Obel couldn't have picked a better time to release her album, Citizen of Glass, which explores themes of intimacy, privacy and transparency. The singer is Danish-born, but she's lived in Berlin for many years and has absorbed many of that country's concepts, including one called Gläserner Bürger, or glass citizen. The term refers to transparency: how much is known by others, and how much we reveal about ourselves.
Citizen of Glass isn't a political polemic. Many of the compositions, including the title track, are couched as love songs. Like her two previous albums, they are scored in spare, chamber pop arrangements, her fragile alto voice wrapped in smoke-laced strings. On this album, those acoustic sounds are reinforced, and made eerie, by the Trautonium, an early 20th century electronic instrument.
The opening track, "Stretch Your Eyes," sets an unnerving tone, with descending strings and hand percussion that's actually Obel banging on her keyboard, desk and making mouth noises. It has a New Orleans voodoo vibe that underscores oblique lyrics that sound like a love song of abuse, but she says it's about anti-immigrant sentiments in Denmark and Europe. It's not a happy song by any measure, but powerful.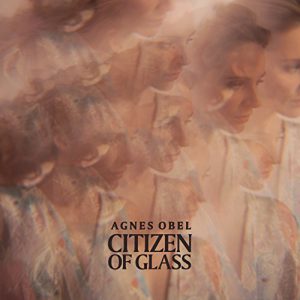 Agnes Obel manages to be intimate and expansive at the same time. On "It's Happening Again," she is whispering in your ears, revealing her deepest fears, but the instrumentation is swooning mellotron strings, cello, and the undertow of Trautonium, setting the delicate piano motif languidly adrift.
Many songs concern guilt and exposure. "Trojan Horses" reflects, again obliquely, to the oversharing culture of social media, where everything is exposed. It has my favorite line of the album: "Gardens grow in my eyes". On the other hand, "Mary," which ends the album, is the flip side of oversharing. It describes the relief of letting a secret be known, lifting the burden of deception.
"Familiar" is the lynchpin song of the album, a story about the false prophecy of love and an affair that turns ghostly. The song spins on a gorgeous madrigal section which I initially thought was a male choir, but turns out to be Obel with her voice pitched-down.
Produced by Obel herself, the arrangements on Citizen of Glass are subtle and enveloping, managing to be both nostalgic and thoroughly modern. On "Golden Green" she uses a minimalist vibraphone line while the line "Tell Me who you really love" is sung almost as a wordless nursery rhyme. Her voice, even without the pitch shifting of "Familiar" is a calliope of movement, leaping into her upper register, dropping to a baritone, twisting words like a jazz singer and sometimes choking them off mid-syllable. At other times, she arrays it into soothing choirs, ethereal spirits and plaintive chants.
Agnes Obel's Citizen of Glass is Agnes Obel's third album and it signals her ascension as an important artist of musically seductive charms. It's an album whose chamber moods and modernist twists set her apart from singer-songwriter conventions. This is the true gem amongst empty glass reflections.
Hear Agnes Obel talk about Citizen of Glass in the Echoes Podcast.
Read review of Agnes Obel's Philharmonics