Agnes Obel's Transparent Music on Citizen of Glass.
Podcast: Play in new window | Download
Subscribe: RSS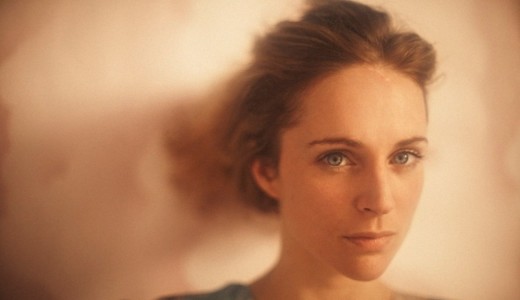 Agnes Obel has always made personal music. Going back to her debut album Philharmonics back in 2010, her songs were interior reflections couched in an intimate, chamber music mood. But she says her new CD, Citizen of Glass, is different.
With her third release, Citizen of Glass, she explores themes of privacy, secrets, and transparency. Agnes let us in on some of the secrets of Citizen of Glass after a live session for Echoes.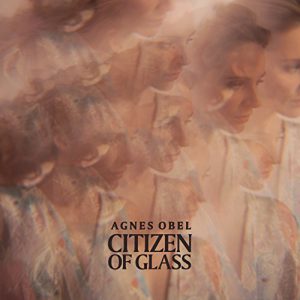 Some notable quotes:
" I wanted to make an album where, where you sort of felt like you were stepping into the head of another person."
" Citizens of Glass. . .when they don't have any privacy anymore, they're completely transparent, then they are glass humans or glass citizens."
" I was really interested in how transparency or the illusion of transparency is built upon our ability to imagine things."
" I always wanted to make a song about love and guilt, because I think it's sort of really um intertwined. . . the more guilt you have the more you love the person. . . ." 
" . . .on one side I think it's good to tell your secrets, and on the other side I think it's wonderful to have some secrets for yourself."
Agnes Obel's Citizen of Glass  isn't so much an album of introspection exploration or one of those confessional singer-songwriter albums. It's about hidden thoughts, clandestine acts, and things that go unspoken. You can try to unfold Agnes Obel's secrets on her new album, Citizen of Glass on Play It Again Sam Records.
Read a review of Citizen of Glass.