Harold Budd the 24th Icon of Echoes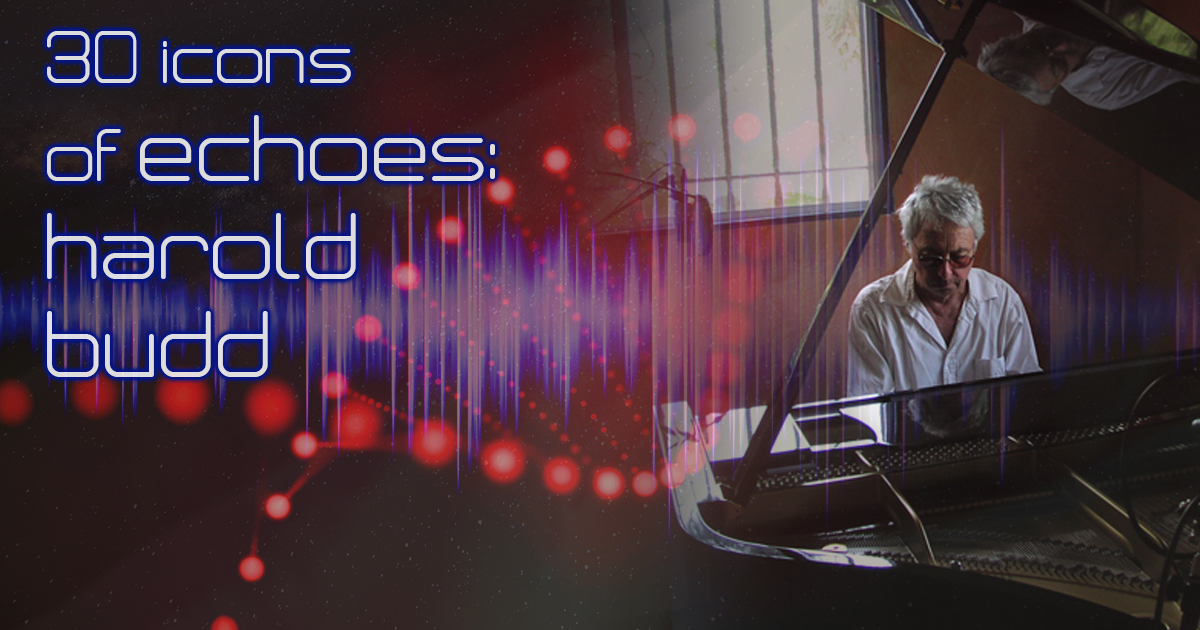 The 24th Icon of Echoes is Harold Budd. We'll profile this artist who influenced ambient and chamber music composers for half a century. He passed away last year on December 8th.  He was 84 years old and a victim of COVID-19. Harold Budd is a legend in the ambient world, but like his music, he's a subtle legend, known probably more among musicians than fans. His early 1980 albums with Brian Eno, The Plateaux of Mirror and The Pearl, are among the early signposts of ambient music. Older artists like Tim Story and John Foxx of Ultravox genuflect at Budd's altar, while a new generation of composers including Balmorhea, Olafur Arnalds, Mary Lattimore and Nils Petter Molvaer have been influenced by his work. His collaborators have included Robin Guthrie of The Cocteau Twins, Andy Partridge of XTC and guitarist Bill Nelson.  We'll also hear an hour of his music.
Echoes Podcast: Dead Can Dance Icons & Harold Budd R.I.P.
30 Icons for 30 Years of Echoes
© Copyright 2021 Pennsylvania Public Radio Associates, Inc.
As an Amazon Associate, we earn from qualifying purchases.