21st Icon of Echoes: Peter Gabriel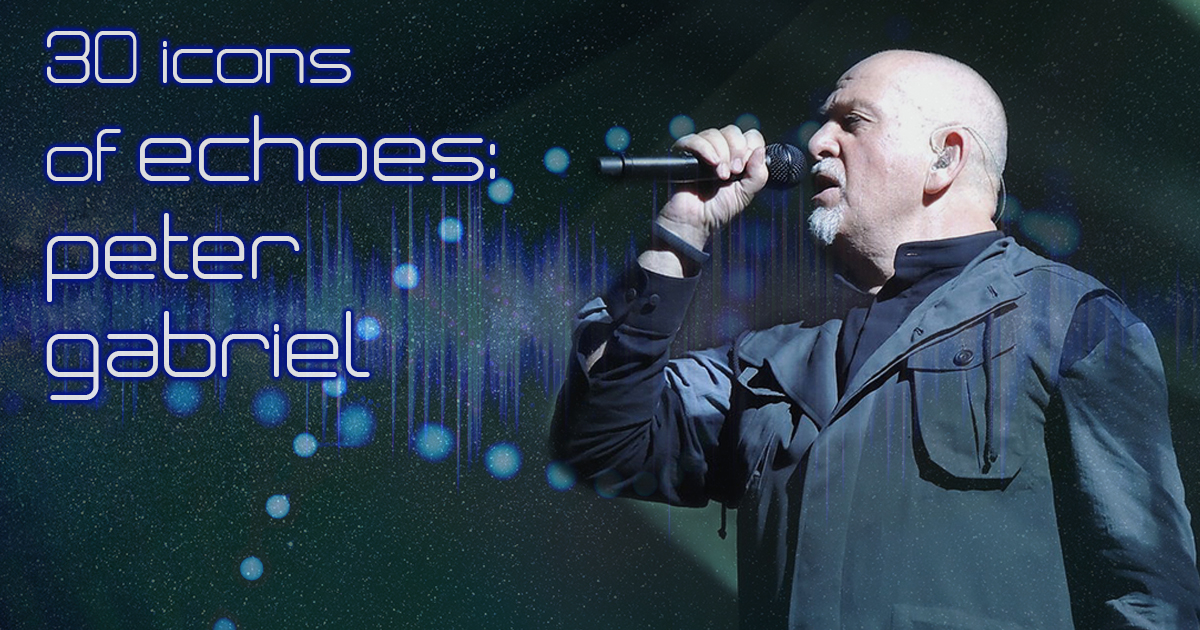 Peter Gabriel is the 21st of 30 Icons for 30 years. From Genesis to his solo albums and his score to The Last Temptation of Christ, we'll hear a suite of two hours of his music, as well as the world music he's nurtured on his Real World Records label including Afro Cult Sound System, Sheila Chandra, and Djivan Gasparyan.. We climb Solsbury Hill with Peter Gabriel, the 21st Icon on Echoes.
See the complete list of 30 Icons for 30 Years of Echoes.
© Copyright 2021 Pennsylvania Public Radio Associates, Inc.
As an Amazon Associate, we earn from qualifying purchases.