Slow Flow Echoes with Emancipator, Rena Jones, & Flowerpulse.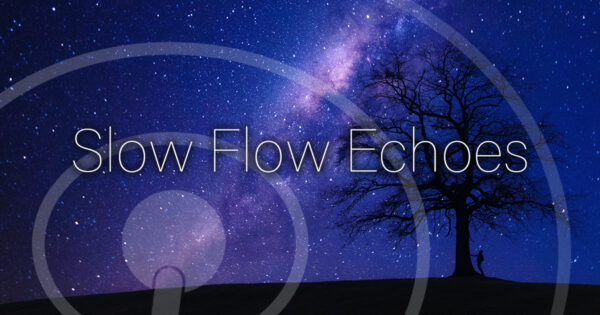 On a Slow Flow Echoes, a new collaboration between electronic artists Emancipator, Rena Jones and Flowerpulse called Xylem. We'll also chill-out to a long meditation by Lisa Bella Donna from her album, The World She Wanted.
© Copyright 2021 Pennsylvania Public Radio Associates, Inc.
As an Amazon Associate, we earn from qualifying purchases.