9th Icon of Echoes Robert Rich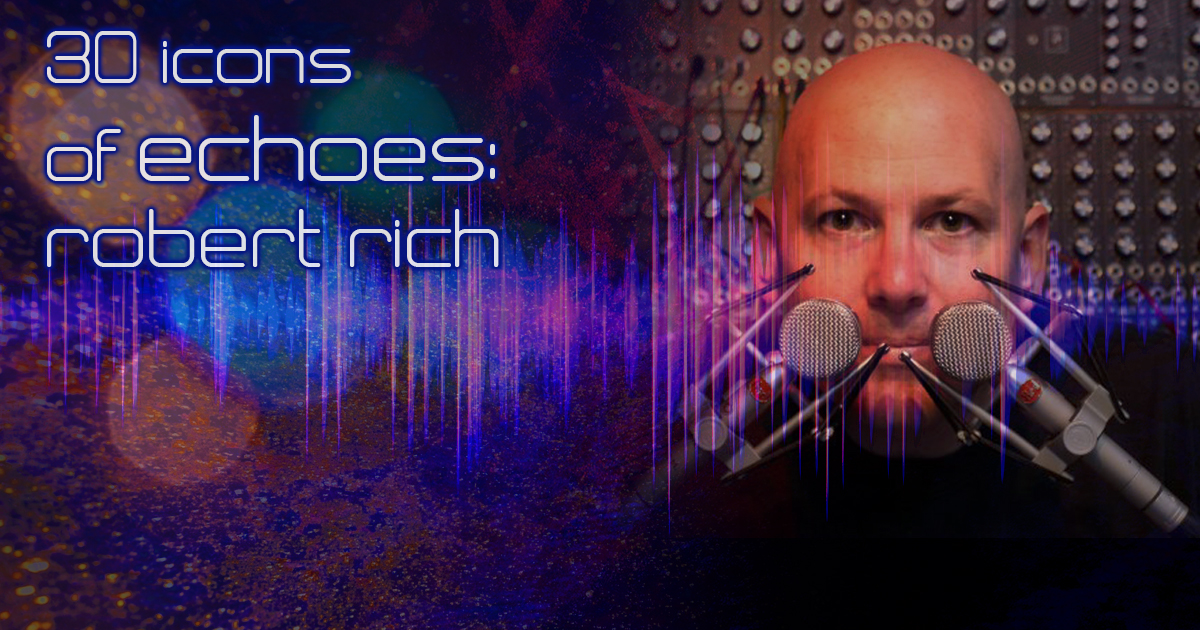 It's the 9th Icon of Echoes: Robert Rich. Robert Rich is an electronic pioneer of dreamy, sometimes dark, and always evolving, electronic dreamscapes. It's hard to imagine Echoes over the last three  decades without Robert Rich. He was on the first Echoes Living Room Concerts CD, A Door In the Air, and has played live on the show many times.  We'll survey his career, from sleep concerts to glurp and beyond, and hear music from his albums, Rainforest, Propagation, and more, on Echoes.
© Copyright 2021 Pennsylvania Public Radio Associates, Inc.
As an Amazon Associate, we earn from qualifying purchases.