Suss & Numün: From Psychedelic Country to Ambient Space: The Echoes Interview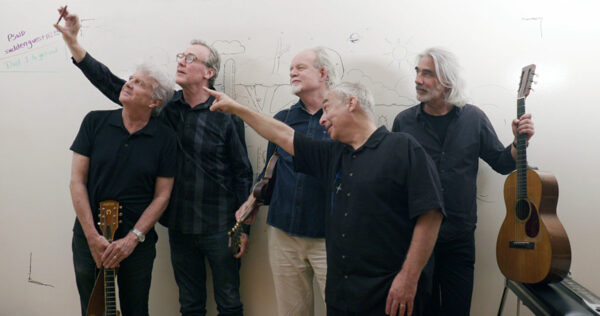 We suss it out with SUSS, the tripped-out band that merges country, ambient, and psychedelic music. They discuss whether they are ambient Americana or psychedelic country. It's an important distinction. Their latest album is Promise. We also delve into Numün, a spaced out side project from one member and their debut, Voyage au Soleil.   We get our minds bent over this with Suss.    
© Copyright 2021 Pennsylvania Public Radio Associates, Inc.
As an Amazon Associate, we earn from qualifying purchases.