Rival Consoles & Michael Rother - Two Generations of Electronic Artists: The Echoes Interviews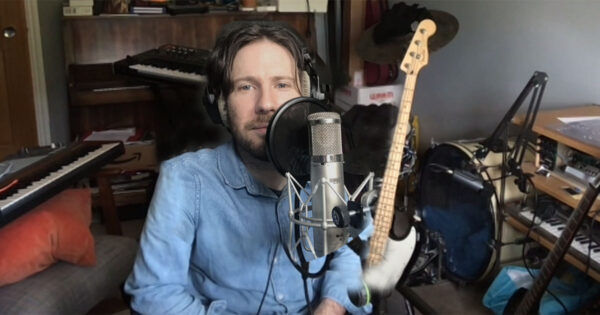 Ryan West records as Rival Consoles on the tastemaker Erased Tapes label. It's a resolutely electronic project, but he still thinks of his chromium plated compositions as songs.  He calls it "songwriting with an electronic palate." John Diliberto plugs in to Rival Consoles on Echoes.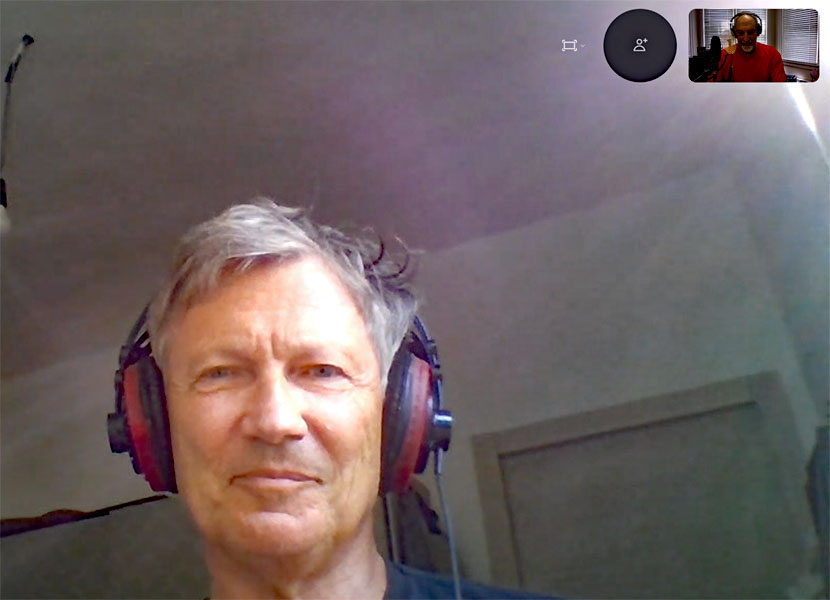 Michael Rother.is a legend of progressive rock and electronic music, In the early 1970s he was in an early version of Kraftwerk, co-founded the bands Neu and Harmonia and went on to developed a distinctive guitar sound and driving rhythmic approach on a string of solo albums. He hasn't put out new music in 16 years, but now has a new box set of his music, Solo II, along with a brand new album, sort of called Dreaming. You'll hear what we mean when John Diliberto talks with Michael Rother.