Echoes In Memoriam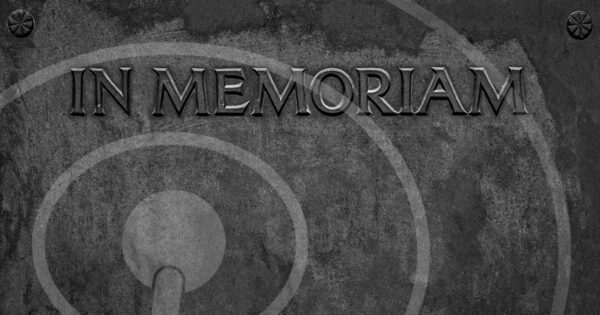 On this Day Echoes remembers. 2020 has been a tough year, and along the way, we lost many artists from the world of Echoes. In this special memorial show, we remember some whom we've lost including Harold Budd, Darshan Ambient, Lyle Mays, Hal Wilner and Silver Apple's Simeon Coxe. We remember in an Echoes Memoriam.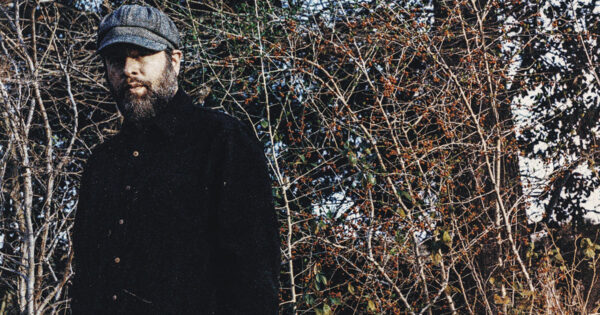 New music by Alex Maas, the lead singer from the psychedelic band The Black Angels. He goes more pastoral on an album called Luca. We'll also hear electronic music by Time Traveler, the new persona by the artist also known as Eleon. John Diliberto is still in his usual persona, on Echoes.
Copyright 2020 Pennsylvania Public Radio Associates, Inc.
As an Amazon Associate, we earn from qualifying purchases.