Echoes Goes Under Cover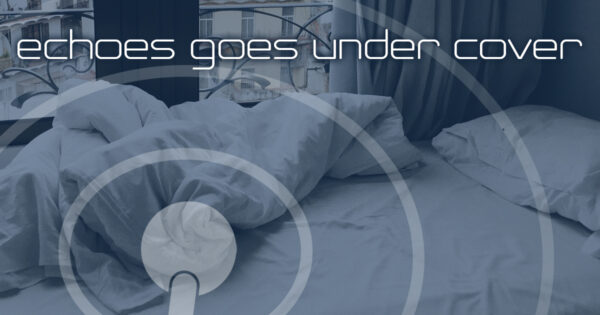 We pull back the sheets and go under the covers on the next Echoes.  We'll hear songs you know by people who didn't originally record them including new version of music by Roxy Music, Phil Collins, Cocteau Twins, The Beatles and of course, Pink Floyd.
Homepage
Copyright 2020 Pennsylvania Public Radio Associates, Inc.
As an Amazon Associate, we earn from qualifying purchases.