30 Icons of Echoes #5: Philip Glass& Pauline Anna Strom/Trans-Millenia Consort Remembered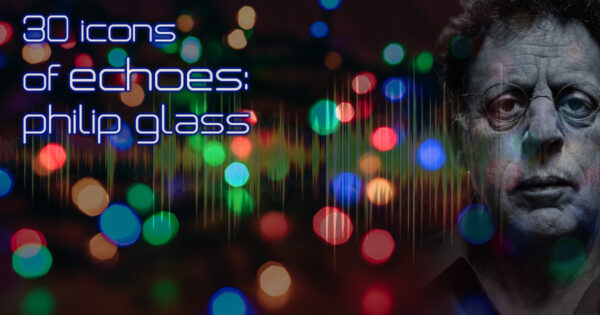 It's a minimalist dervish when we hear the fifth Icon of Echoes, Philip Glass. We'll hear a profile of this highly influential composer, who inspired artists like Tangerine Dream, David Bowie, Brian Eno and more. He created at the dawn of minimalism with Steve Reich and Terry Riley and has gone on to score operas like Einstein on the Beach, movies like Mishima and the influential "Qatsi series" of films: Koyaanisqatsi, Powaqatsi and Naqoyqatsi.   Spin in minimalist cycles with Philip Glass, an Icon of Echoes.  See the complete 30 Icons of Echoes.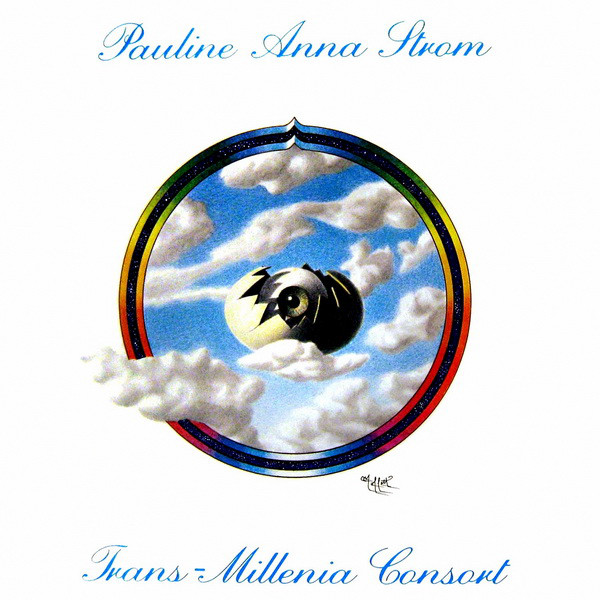 We also remember another musician lost in 2020, Pauline Anna Strom, also known as Trans-Millenia Consort. This electronic musician came to Indie-Electronic renown in the early 1980s with a trio of psychedelic-hued electronic LPs, before moving to a handful of cassette releases and then disappearing. But her career was reborn when RVNG Intl. released a collection of her earliest work as Trans-Millenia Music in 2017.  She was about to release a new album, Angel Tears in Sunlight. We'll hear music from that and her early work as we remember Pauline Anna Strom.