Shpongle's Simon Posford's Soundtrack for Pandemic Lockdown.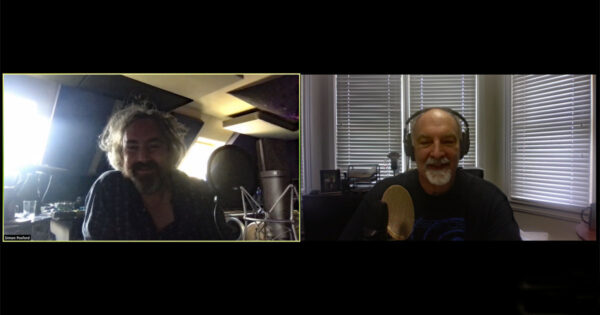 We get Shpongled when Simon Posford, one-half of the legendary psychedelic electronic band Shpongle, talks about his new solo album. With Shpongle, he goes on hallucinogenic journeys, but on his new solo album, he reflects on this time of pandemic lockdown. It's called Flux and Contemplation, Portrait of an Artist in Isolation. Simon Posford takes us through his 10 Stages of Lockdown.
Homepage
Copyright 2020 Pennsylvania Public Radio Associates, Inc.
As an Amazon Associate, we earn from qualifying purchases.