Heather Woods Broderick Joins Echoes Live
A magical concert of Chamber pop when we hear Heather Woods Broderick come in to play live. Her latest album, Invitation, is a journey of the spirit and soul through nature. She comes in to perform these gorgeous songs with her band. Join Heather Woods Broderick live on Echoes.
Weekend, August 29-30, 2020 – Echoes Program 2034A


First Half Hour

0:00:00

Agnes Obel

0:06:00

Lamb

0:08:04

Haythem Mahbouli

0:13:10

Josin

0:17:28

Big Thief

0:21:09

Michael Gulezian

Back Home To Sacred Ground

Second Half Hour

0:30:00

In Concert: Heather Woods Broderick

0:31:30

Heather Woods Broderick

0:38:03

Heather Woods Broderick

0:45:15

Heather Woods Broderick

0:48:53

Heather Woods Broderick

(following the concert)

0:52:00

Rob Burger

Third Half Hour

1:01:00

George Winston

1:06:00

Oh Land

1:08:57

Amycanbe

1:12:22

Desert Dwellers

1:19:30

Heaven

1:22:21

Rose Of The West

Tiny Knives

1:25:15

Watermark High

Fourth Half Hour

1:30:00

Leo Abrahams

1:33:10

Ludovico Einaudi

1:38:42

Ayla Nereo

1:44:00

break

1:44:45

Djam Karet

Specter Of Twilight

1:47:47

UNKLE

1:51:34

Tom Eaton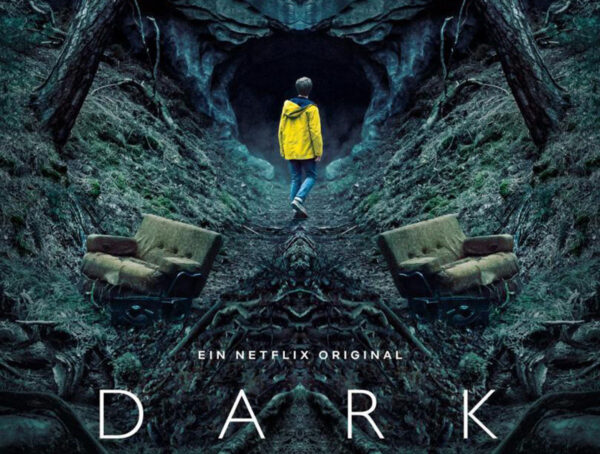 Echoes goes Dark. We travel through time for the score to the German Sci-Fi TV series, Dark. It's a mind-twisting, time-traveling tale that has amazing music in it. The underscore is a bleak ambient effort by Ben Frost and then there are great songs by artists like Peter Gabriel, Robot Koch, Agnes Obel, Fever Ray and Apparat who wrote the theme. Remember, it's not how, but when. Unless it's not when, but where. Yesterday is tomorrow when we go Dark on Echoes.
Homepage
Copyright 2020 Pennsylvania Public Radio Associates, Inc.
As an Amazon Associate, we earn from qualifying purchases.