Moby: The Echoes Interview & The Best of Echoes 2020, So Far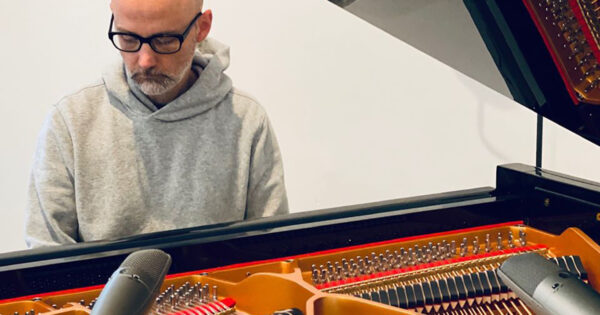 This weekend, Echoes listeners hear our interview with Moby. The iconic electronic artist talks about his presciently timely new album, All Visible Objects. Written mostly in 2019, its themes of revolution, isolation and contemplation seem to fit right in with these pandemic and protesting times. All Visible Objects harkens back to his dance and DJ days in the 1990s and also goes in more introspective, forlorn directions.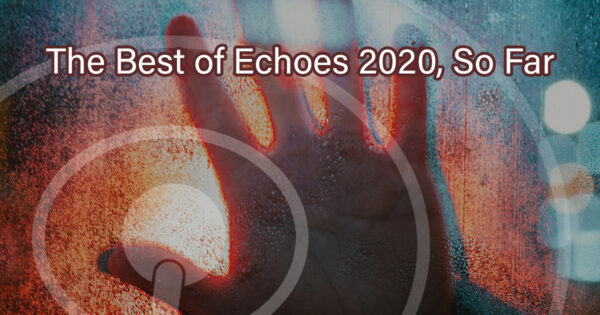 Some weekend listeners will also look back at the best of the year so far. At the mid-point of the craziest year in our lives, we're going to take a breath, a deep one, and look back at music that actually managed to come out amidst pandemic and social unrest with The Best of Echoes 2020 . . . So Far. We're picked our favorite 25 albums and we're going to count them down across today's two hours to our number one album, which John Diliberto has been hinting at all year. The list includes several icons of Echoes as well as some artist new to the show. It includes all 6 of our CD of the Month picks, which doesn't always happen. And we're going to one artist who left the planet in 2020. It's all ahead on The Best of Echoes 2020 . . . So Far.
See tHe complete list of The Best of Echoes 2020 . . . So Far here.
Hear John Diliberto review Four from the Top 25 in the Echoes Podcast here.