June CD of the Month: John Gregorius' Full of Life & Emancipator Interview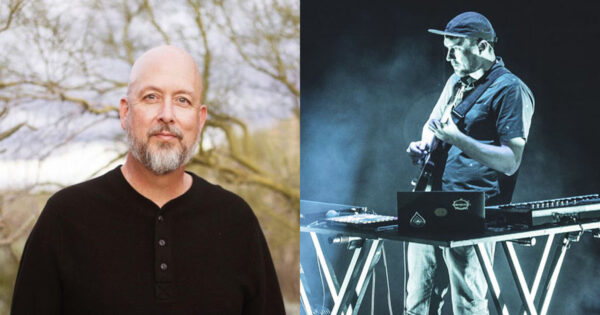 This weekend on Echoesguitar dreams by John Gregorius from his album, Full of Life. He's crafted an excursion of multi-layered guitar from acoustic to electric in expansive and evocative compositions. Read John Diliberto's review now and explore John Gregorius' Full of Life, the June CD of the Month  on Echoes.
Some weekend listeners will also hear from Emancipator. He's an electronic musician who mixes synthesizers, sampled sounds and folk instruments like banjo and dulcimer into a hallucinatory sound. John Diliberto talks to Emancipator's Douglas Appling about his father who made dulcimers and spun Orbital and how that shaped his unique sound.