RY X performs live on Echoes.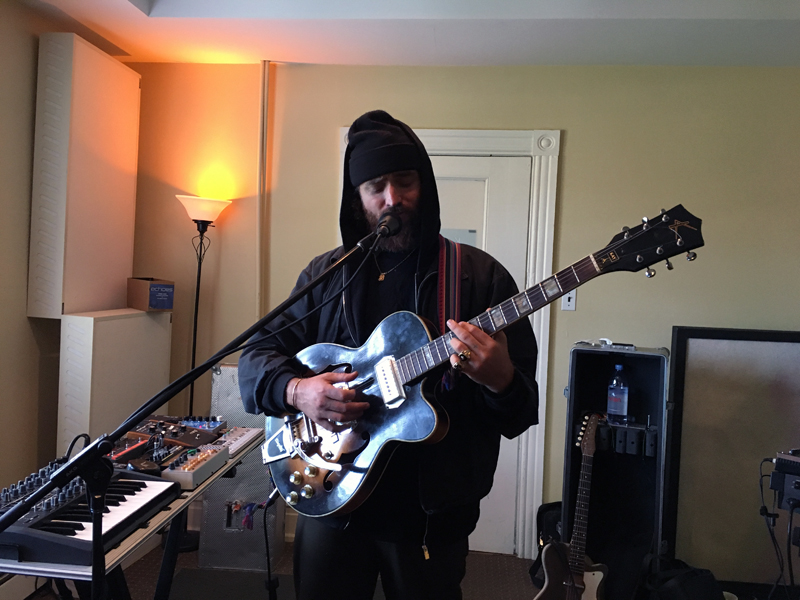 RY X is a musician from Australia who sings like he's talking to you from the other side of consciousness. His music tackles themes of sex, love and the cold of Berlin, one of many places around the globe where he's lived. Ry X came in with his band to unfold his ambient pop music live on Echoes. Hear his complete concert online now.
This performance of the song "Howling" appears our new CD, Victoria Place: Echoes Live 23.