FLOW and The Moody Blues In Search of the Lost Chord at 50 in Echoes Podcast.
Podcast: Play in new window | Download
Subscribe: RSS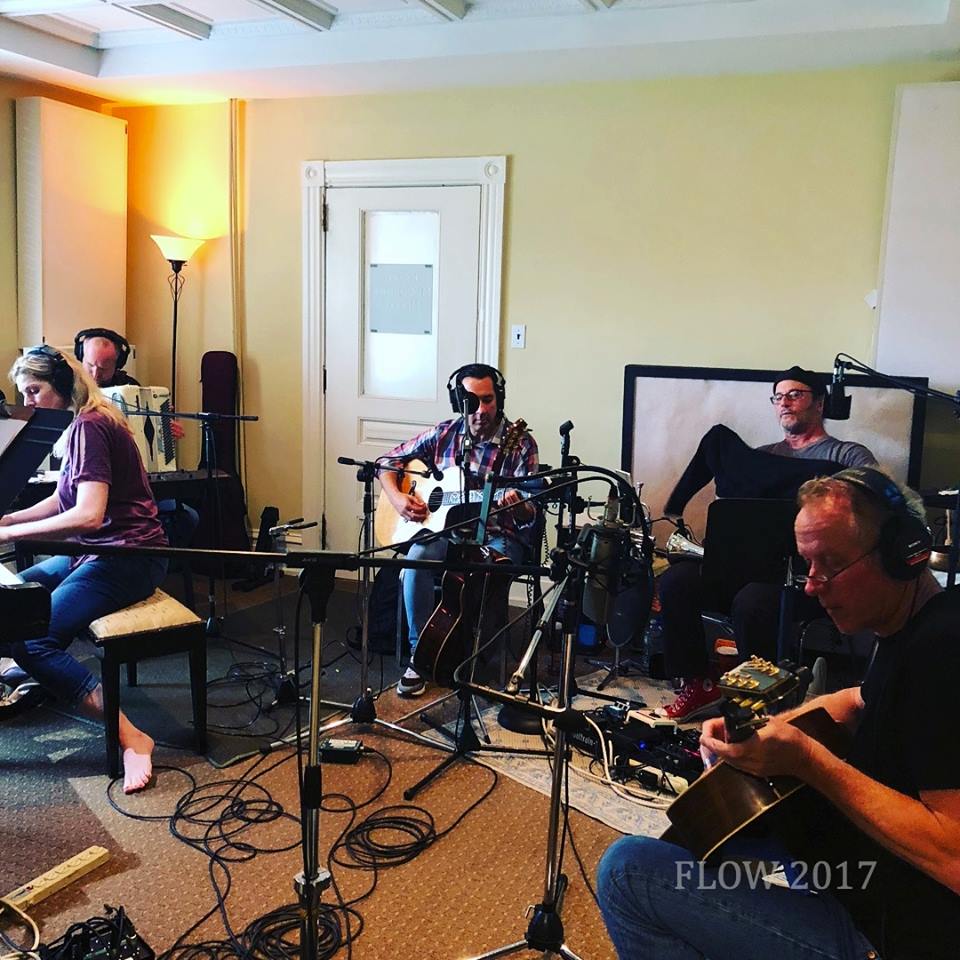 In the Echoes Podcast an interview with the band FLOW, an acronym for pianist Fiona Joy, guitarist Lawrence Blatt, trumpeter Jeff Oster and Windham Hill Records founder and guitarist Will Ackerman. We explore the intuitive chamber moods and inspirations of this supergroup on Echoes.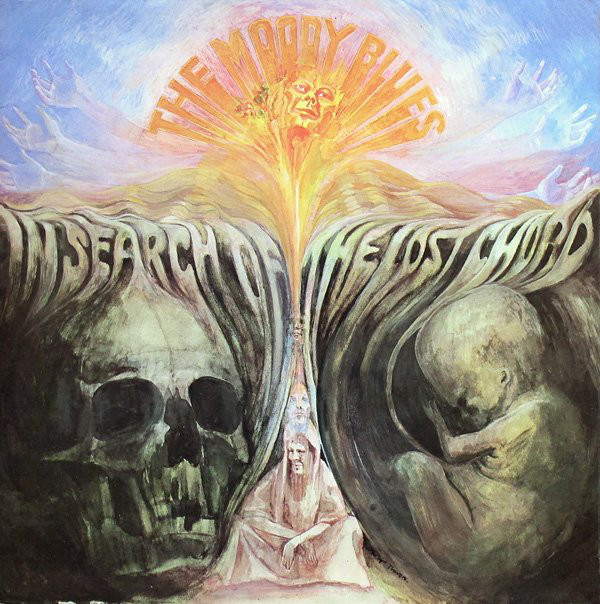 Then, we take a Flashback 50 to The Moody Blues' 3rd album, In Search of the Lost Chord, released on July 26, 1968.It was one of the most cosmic rock albums of the time, exploring mind-altering drugs, space travel, and spiritual journeys. John Diliberto examines the themes and importance of this album that provided the first transition from psychedelic music into Progressive Rock. You can hear influences from Pink Floyd and the Beatles, but you can also hear how The Moody Blues influenced Genesis, King Crimson and Yes.