Moodswings Maestro Unplugs and Taps Metal Instead of Drums and Computer Keys Live

There are only a few new instruments in the 20th century and one of them is the Hang, often referred to as the Hang drum to the consternation of its creators, Felix Rohner and Sabina Schärer of PanArts in Switzerland.  They call their instrument a sound sculpture.  With its flying saucer shape and strange indentations and bumps,  it looks like it might be an alien artifact discovered in an ancient temple excavation in India or Bali.   Recalling a steel drum, the Hang is an instrument that can't sound bad.  Whatever you play is in tune.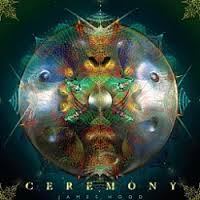 But James Hood, who has played drums with The Pretenders and who helms the expansive electronica project, Moodswings,  finds a world of nuanced melody and rhythmic propulsion in this instrument.  He has a new double CD called Ceremony that is almost pure Hang drum, with multiple layers of the instrument spun through a few electronic effects.  Tonight Hood plays the instrument live in a deep Hang meditation on Echoes.
John Diliberto (((echoes)))
Support Echoes by becoming a member of the Echoes Sound Circle.
Think of the great artists you love on Echoes. Think of the informative interviews and exclusive live performances. Then, think of a world without Echoes. You can make sure that never happens by becoming a member of the Echoes Sound Circle.
Echoes is a non-profit 501(c3) organization just like your local public radio station. And all donations are tax deductible. You can support Echoes with a monthly donation that will barely disturb your credit card.
Join the Echoes Sound Circle and keep the soundscapes of Echoes flowing!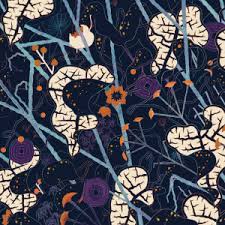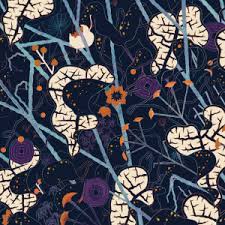 Join the Echoes CD of the Month Club. and get  Lyla Foy's Mirrors the Sky, the April CD of the Month.  You'll get great CDs and help support Echoes at the same time.   You can do it all right here.
OR
Pick Up  TRANSMISSIONS:
THE ECHOES LIVING ROOM CONCERTS VOLUME 19
Join us on Facebook where you'll get all the Echoes news so you won't be left behind when Dead Can Dance appear on the show, Tangerine Dream tours or Brian Eno drops a new iPad album. Or Follow us on Twitter@echoesradio.
Now you can go Mobile with Echoes On-Line. Find out how you can listen to Echoes 24/7 wherever you are on your iPhone, iPad or Droid.