Smells Good & Sounds Good: Afro Celt's Simon Emmerson's Fresh Handmade Sound
Hear about it in the Echoes Podcast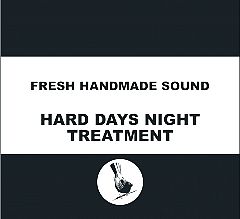 Simon Emmerson smells good.  Not because he's necessarily so hygienic, but because for the last four years or so he's been creating custom made spa soundtracks for Lush Spas.  They're mostly in the UK,  but now they've opened  in the US in New York City and Philadelphia.  Spa music usually has me going more manic than serene as I plow through stacks of CDs that are generically bland at best, crass, calculated and corny at worst.  But these soundtracks for Lush Spas, released under the umbrella of Fresh Handmade Sound have Simon Emmerson's name attached.  Just say Afro Celt Sound System and that's all the authenticity and credentials I need.
Emmerson was a co-founder of the that band which brilliantly fused sounds and musicians from Africa, Asia, Ireland and England into an electronically brewed ecstasy.  Now he's joined by artists like Simon Richmond, who is another Fresh Handmade Sound composer and musicians like sitarist Sheema Mukkerjee from Transglobal Underground and singers like Jackie Oates, Eliza McCarthy, Martha Tilston and Rosie Doonan to make albums that would be considered brilliant works of lush downtempo fusions, ambient music and dream-pop if they weren't marketed as spa music with generic covers.  You can hear them talk about their music in the Echoes Podcast.
The Fresh Handmade Sounds recordings aren't easy to get.  You'll find them scattered in Lush Stores and even more scattered on-line.
Here are the ones I'd try to track down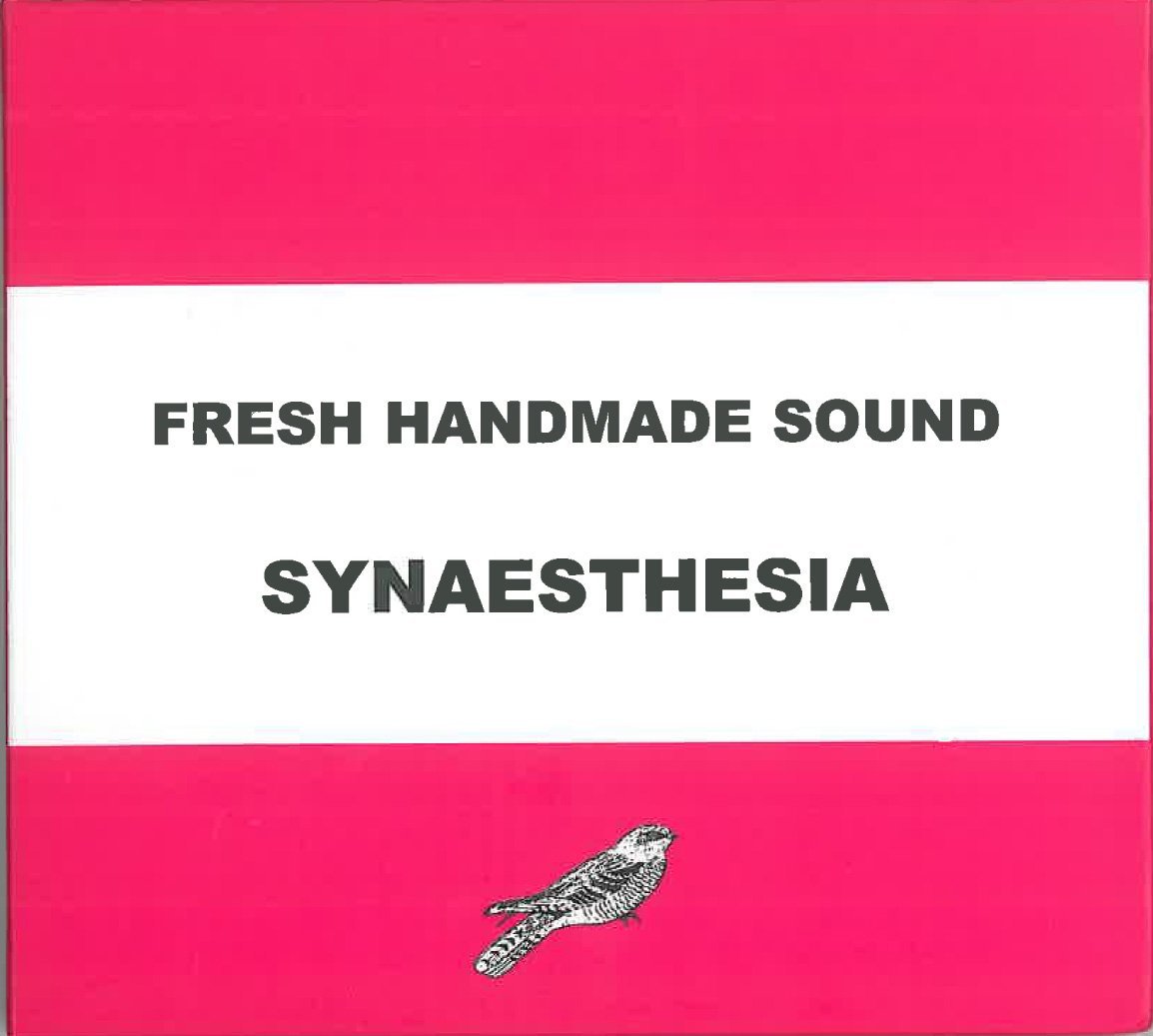 Synaethesia
The Nightjar Orchestra is the ad hoc group put together for this album.  Besides Emmerson, it also features Richard Evans who has recorded extensively at Real World Records and worked with Peter Gabriel and Michael Brook among many others.  Synaethesia is lush, folk based and string laden with expansive, acoustic based tracks like "The Great Western."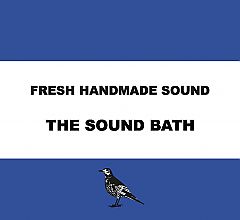 The Sound Bath
This one approaches ambient more than most with subtle keyboard fugues under nature sounds, the plaintive sound of Afro Celt's N'Faly Kouyate singing and playing the kora on "Hand Bells" and Enoesque themes like "Bluethroat."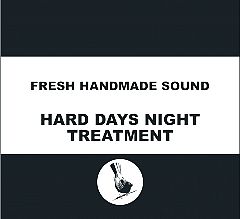 A Hard Days Night Treatment
This album shouldn't be so good.  They take Beatles tunes from "I Want to Hold Your Hand" to "Golden Slumbers" and turn them into lysergic folk music.  In particular the array of female vocalists, from Eliza McCarthy to Jackie Oates are entrancing.  Unfortunately, this might be the hardest to get at this time.
John Diliberto (((echoes)))
Support Echoes by becoming a member of the Echoes Sound Circle.
Think of the great artists you love on Echoes. Think of the informative interviews and exclusive live performances. Then, think of a world without Echoes. You can make sure that never happens by becoming a member of the Echoes Sound Circle.
Echoes is a non-profit 501(c3) organization just like your local public radio station. And all donations are tax deductible. You can support Echoes with a monthly donation that will barely disturb your credit card.
Join the Echoes Sound Circle and keep the soundscapes of Echoes flowing!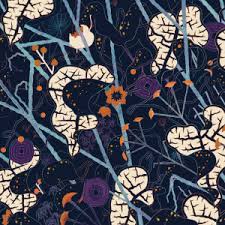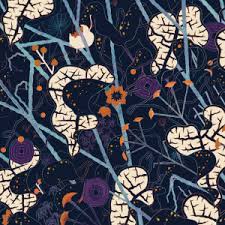 Join the Echoes CD of the Month Club. and get  Lyla Foy's Mirrors the Sky, the April CD of the Month.  You'll get great CDs and help support Echoes at the same time.   You can do it all right here.
OR
Pick Up  TRANSMISSIONS:
THE ECHOES LIVING ROOM CONCERTS VOLUME 19
Join us on Facebook where you'll get all the Echoes news so you won't be left behind when Dead Can Dance appear on the show, Tangerine Dream tours or Brian Eno drops a new iPad album. Or Follow us on Twitter@echoesradio.
Now you can go Mobile with Echoes On-Line. Find out how you can listen to Echoes 24/7 wherever you are on your iPhone, iPad or Droid.