Hear Moodswings Maven James Hood in Echoes Podcast.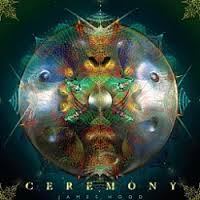 One of my favorite albums of the 21st century remains the CD Horizontal by Moodswings.  It was a perfect CD of ambient expanses, melodically tuned and atmospherically vast.  The man behind that album was James Hood.  After a lifetime in music, including playing drums with The Pretenders, he disappeared.  Twelve years later, he's back with a new double CD called Ceremony and a new instrument called the Hang.  The Hang is a metal percussion instrument that looks like a flying saucer with dents. Invented in 2000 by Felix Rohner and Sabina Schärer, the creators call it a sound sculpture. Don't you dare call it a drum. They have stopped producing them, making the instrument rare.  James Hood has three of them.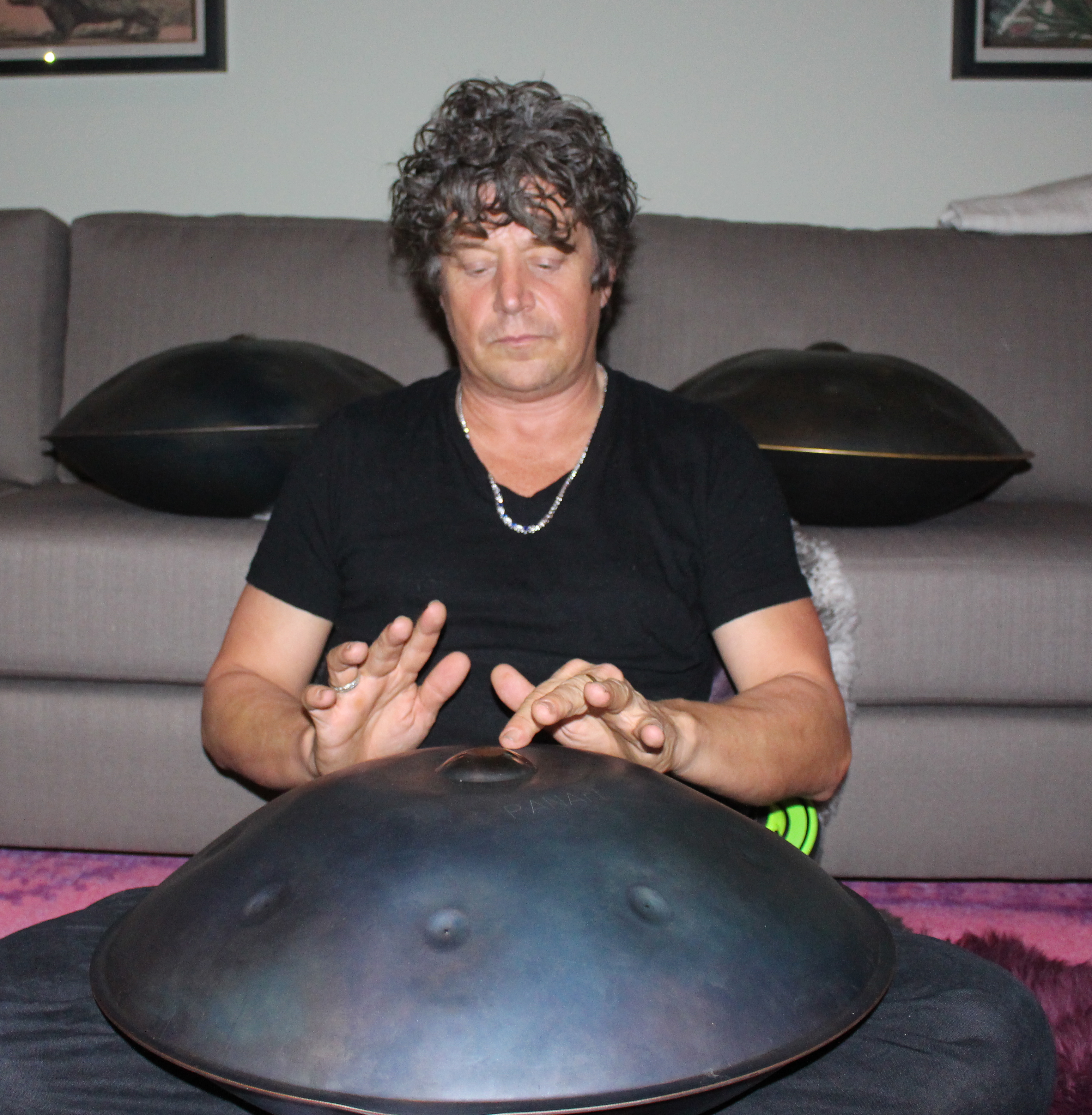 It's a seductive instrument in form and sound, with a space age design and sonorous tones.  Jame Hood has become addicted to the Hang and he's unplugged to make an "almost" pure hang drum recording on Ceremony .  I wrote the liner notes for the album, which has just been released.  Hear James Hood talk about his Hang epiphany in the Echoes Podcast.

John Diliberto (((echoes)))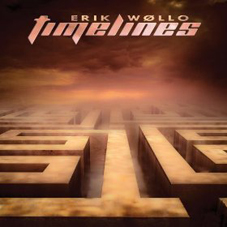 Join the Echoes CD of the Month Club.  Erik Wøllo's Timelines is our February CD of the Month.  You'll get great CDs and help support Echoes at the same time.   You can do it all right here.
GIVE THEM THE GIFT OF TRANSMISSIONS:
THE ECHOES LIVING ROOM CONCERTS VOLUME 19
Join us on Facebook where you'll get all the Echoes news so you won't be left behind when Dead Can Dance appear on the show, Tangerine Dream tours or Brian Eno drops a new iPad album. Or Follow us on Twitter@echoesradio.
Now you can go Mobile with Echoes On-Line.

Find out how you can listen to Echoes 24/7 wherever you are on your iPhone, iPad or Droid.