Tonight on Echoes you can hear a singer-songwriter who could've been recording 50 years ago and another who is strickly 21st century.  And I have electronic music that could've been made forty years ago and another born from contemporary aesthetics.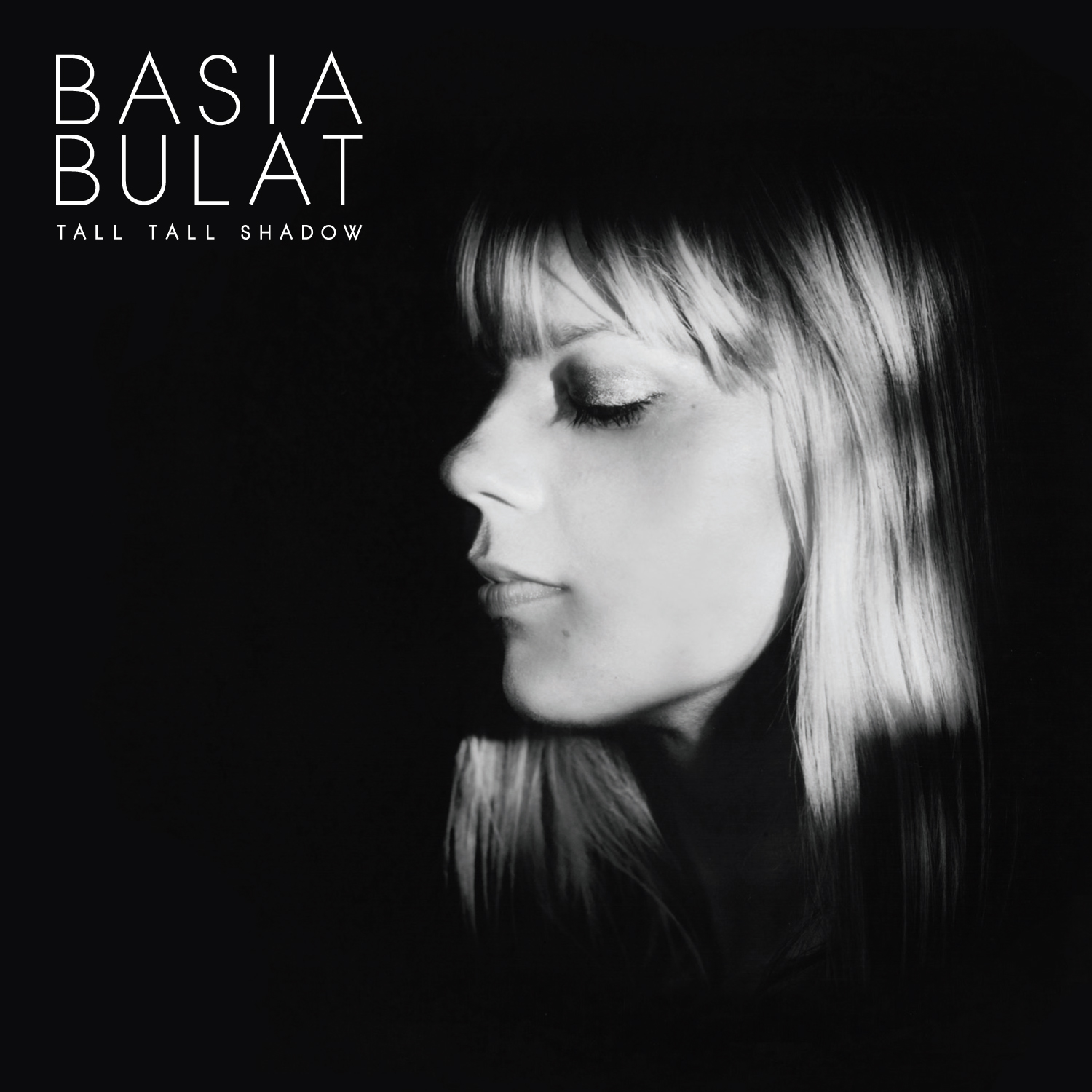 Basia Bulat is a singer who has just released her third album, Tall Tall Shadow.  She's got a fragile, slightly aged voice, although he's not quite 30 yet and she plays an instrument that hasn't been in popular music much since John Sebastian played one with The Lovin' Spoonful: the autoharp.  But she writes some beautiful heartbreaking songs with lovely atmospheres.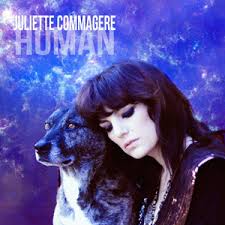 Juliette Commagere, on the other hand is a singer who is surrounded by roots music but goes completely electronic on her new album, Human.  Commagere is married to Joachim Cooder, the son of Ry Cooder and she's sung on several of Ry Cooder's albums.  While Ry is known for his roots music, Commagere, plugs in with vintage analog synths sounds and creates an album of moody electro-pop that perfectly frames her coolly sexual voice.  In an Echoes Blindfold test, I played Jon Hassell a track by Ry Cooder called "El UFO Cayó." With just a couple of notes from the singer he just said, "Ahhh, Juliette."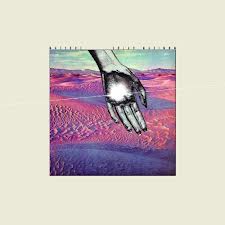 Majeure signals its roots in its name, drawn from Tangerine Dream's album, Force Majeure.  Their 2012 album, Solar Maximum is one of those CDs that sounds like the band sneaked into the Berlin studio of Tangerine Dream circa 1974, just after they'd finished recording Phaedra.  It's sequencers on stun for this band.  Majeure is touring this fall with Mono.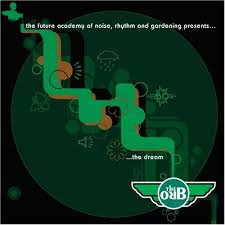 The Orb is a creation of 1990s ambient music, although the influence of Tangerine Dream isn't far behind on a 2007 album called The Dream.  Neither is early Pink Floyd and Gong on the track we'll hear, "Codes," which features glissando guitar from Gong's Steve Hillage, who we've also been hearing a lot on Echoes lately with his System 7 group.  The Orb is touring the US this fall including an appearance at the Mountain Oasis Music Summit.
It's all a dream tonight on Echoes.
John Diliberto (((echoes)))
Sign up for Echoes CD of the Month Club.   CD of the Month Club members will be getting Akara's The World Beyond.  Follow the link to the Echoes CD of the Month Club and see what you've been missing.
Support Echoes by becoming a member of the Echoes Sound Circle.
Think of the great artists you love on Echoes. Think of the informative interviews and exclusive live performances. Then, think of a world without Echoes. You can make sure that never happens by becoming a member of the Echoes Sound Circle.
Echoes is a non-profit 501(c3) organization just like your local public radio station. And all donations are tax deductible. You can support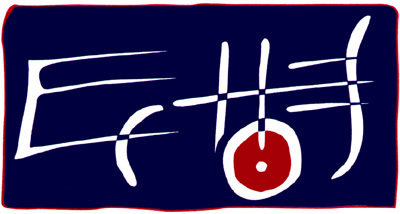 Echoes with a monthly donation that will barely disturb your credit card.
Join the Echoes Sound Circle and keep the soundscapes of Echoes flowing!