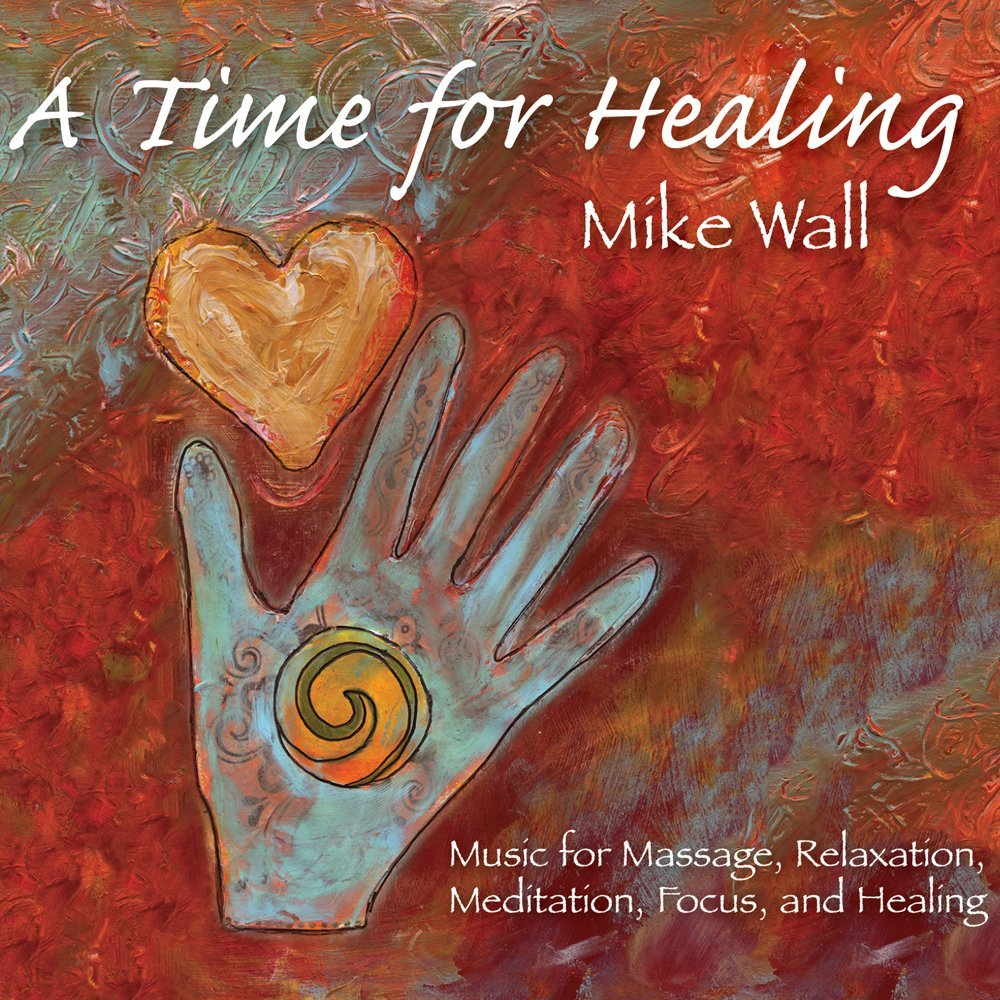 We get a lot of music in here with titles like "Music for Massage," "Music for Yoga," "Music for Meditation."  They almost never make it onto the show, but every now and then we get one that has a little bit more going for it, than pretty sounds and contemplative moods.  That's the case with Mike Wall's A Time For Healing.  It is indeed, an album for massage but Wall brings in a darkness and textural depth you usually don't hear, as well as some influences that go back in time.  "I had Hendrix on my mind for sure," he says.  "On 'Healing Touch,' the song 'Third Stone from the Sun' was very much on my mind when I did that improvisation and that melody. " Wall thinks of his compositions as psychedelic music, slowed down.
You can hear more of Mike Wall's music and interview tonight on Echoes.
John Diliberto (((echoes)))
Sign up for Echoes CD of the Month Club.   CD of the Month Club members will be getting Darshan Ambient's Little Things 10 days before its released.  Follow the link to the Echoes CD of the Month Club and see what you've been missing.
Support Echoes by becoming a member of the Echoes Sound Circle.
Think of the great artists you love on Echoes. Think of the informative interviews and exclusive live performances. Then, think of a world without Echoes. You can make sure that never happens by becoming a member of the Echoes Sound Circle.
Echoes is a non-profit 501(c3) organization just like your local public radio station. And all donations are tax deductible. You can support Echoes with a monthly donation that will barely disturb your credit card.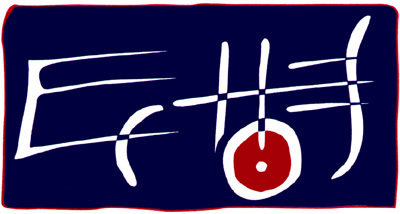 Join the Echoes Sound Circle and keep the soundscapes of Echoes flowing!