The Daughter of an Icon Looks Back and Looks Forward.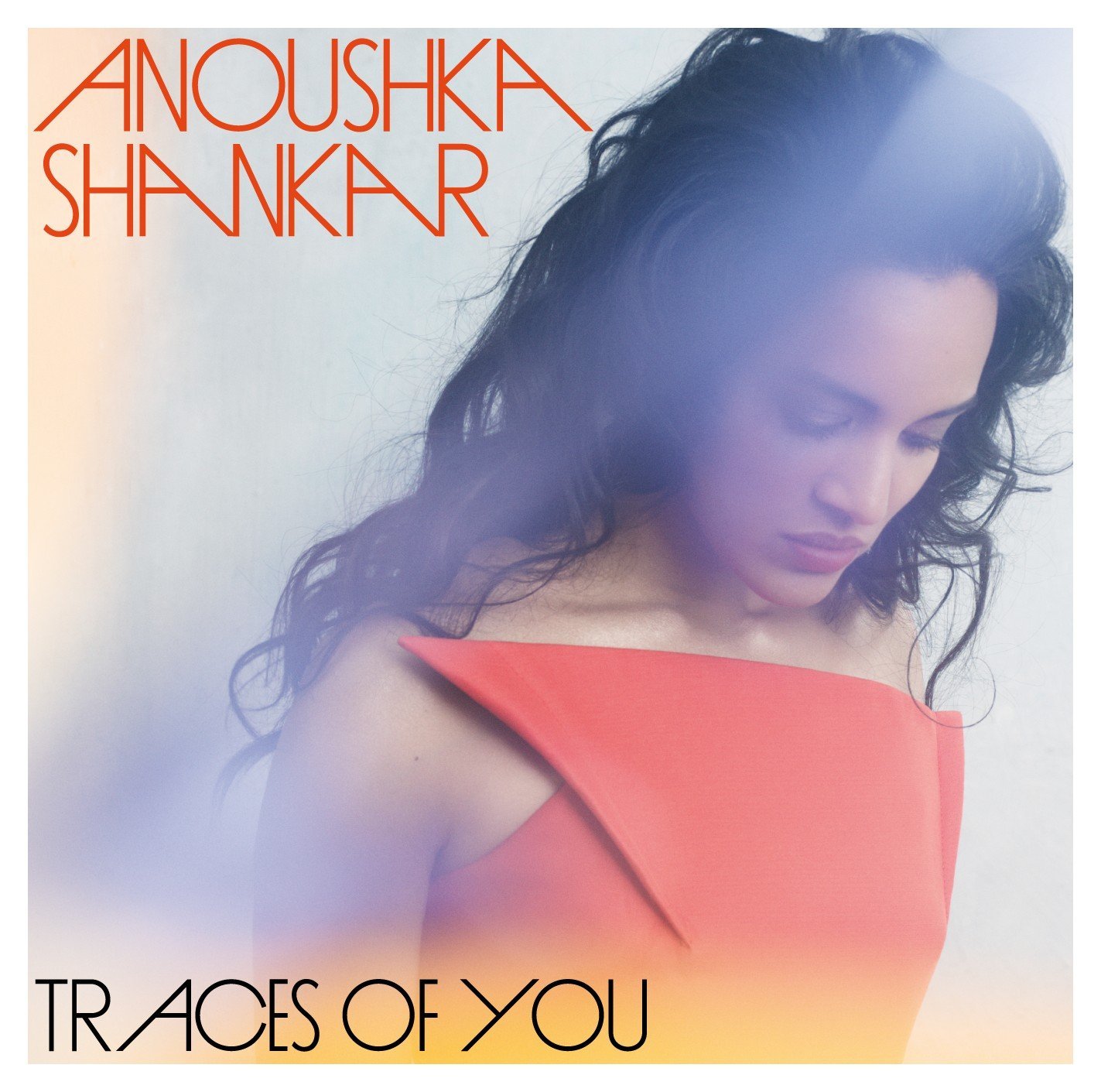 Just got a peak at the forthcoming Anoushka Shankar album, Traces of You.  Just to judge from the EPK, it could be her best album yet.  Produced by Nitin Sawhney and featuring vocals from Shankar's sister, Norah Jones, it appears to be a blend of traditional music with a modernist sensibility and a reflection on her father, Indian sitar icon, Ravi Shankar, who passed away last year.  Anoushka studied literally at the feet of her father and brings not only his impeccable technique to her music, but his raging musical curiosity and eclecticism.  Expect to hear this album a lot on Echoes this fall.
John Diliberto (((echoes))
Support Echoes by becoming a member of the Echoes Sound Circle.
Think of the great artists you love on Echoes. Think of the informative interviews and exclusive live performances. Then, think of a world without Echoes. You can make sure that never happens by becoming a member of the Echoes Sound Circle.
Echoes is a non-profit 501(c3) organization just like your local public radio station. And all donations are tax deductible. You can support Echoes with a monthly donation that will barely disturb your credit card.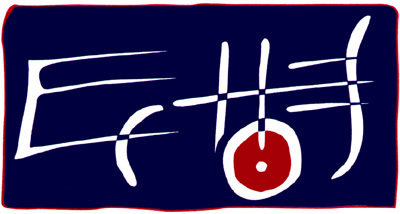 Join the Echoes Sound Circle and keep the soundscapes of Echoes flowing!