Today we unveil the Best of Echoes 2014. It's a list that draws from across the Echoes spectrum, revealing the eclectic sound of the show within our framework of chilled moods. It was a great year for music on the show, and a lot of the choices we made came to almost a flip of the coin from our number one pick to number 25. But we honed it down to what you see today. Below, you will find the complete list of the Top 25 Echoes Albums for the year. But I took some time out to highlight the Top Ten Releases.
THE TEN BEST ECHOES ALBUMS OF 2014
1 Beck – Morning Phase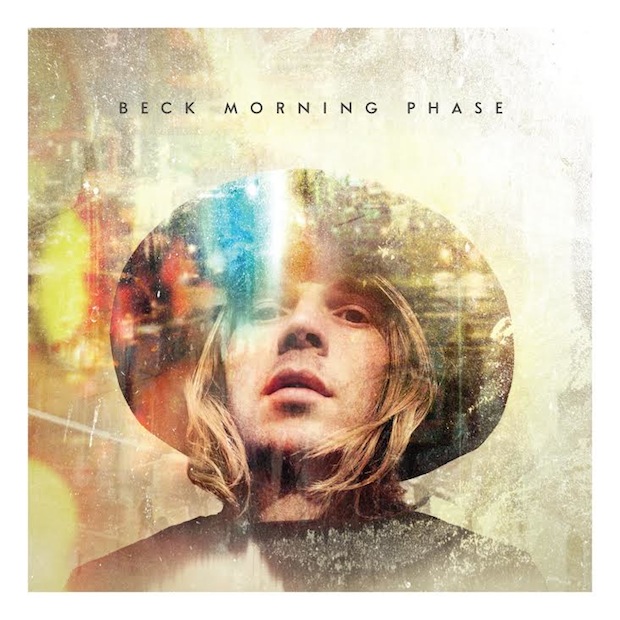 This should have been an Echoes CD of the Month. Coming six years after his previous album, Modern Guilt, Beck takes an introspective turn on Morning Phase that recalls his 2002 CD, Sea Change. He drops the driving rhythms and hip-hop moves in favor of a pastoral psychedelic folk music with haunting songs, ambient effects and lovely string arrangements from his father, David Campbell. Beck is at once forlorn and optimistic on this recording of songs that fits a mood Brian Eno once called "brave and resigned."
2 Mark McGuire – Along the Way
Mark McGuire was in Emeralds, an American space-rock band, but on his own, he taps a different strain of mid-70sGerman rock: the sound of Manual Göttsching and Ash Ra Tempel. McGuire layers-up looping guitar lines and launches into searing solos and trellis-like weavings of guitar. There's a whole metaphysical construct behind it, but I just continually get lost in McGuire's propulsive guitar orchestrations. It was a CD of the Month in February.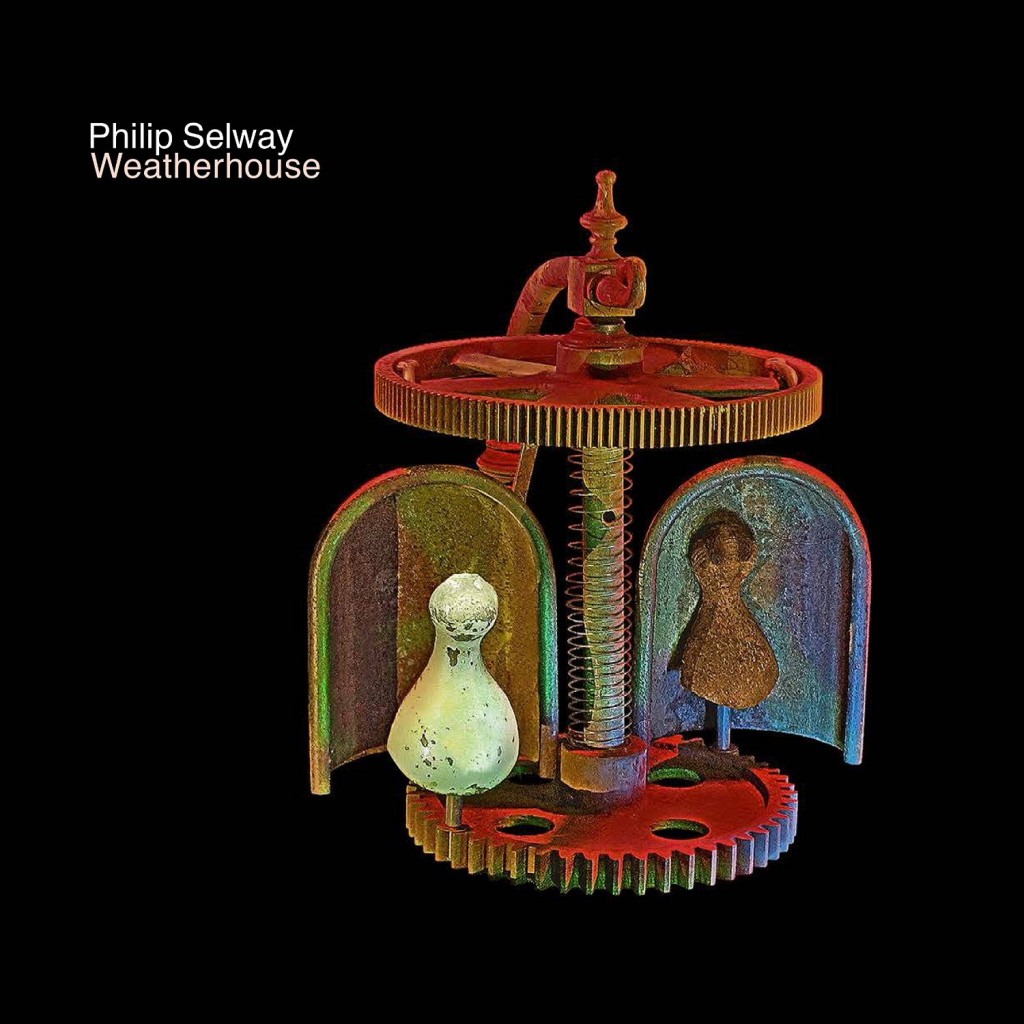 3 Philip Selway – Weatherhouse
This album was an Echoes CD of the Month in November. The Radiohead drummer, like Beck, has created a perfect song cycle of introspective tunes laced with an English brand of pastoral psychedelia. And the songs – they will stick in your head.  Luckily, they are the kind of songs you want stuck in your head.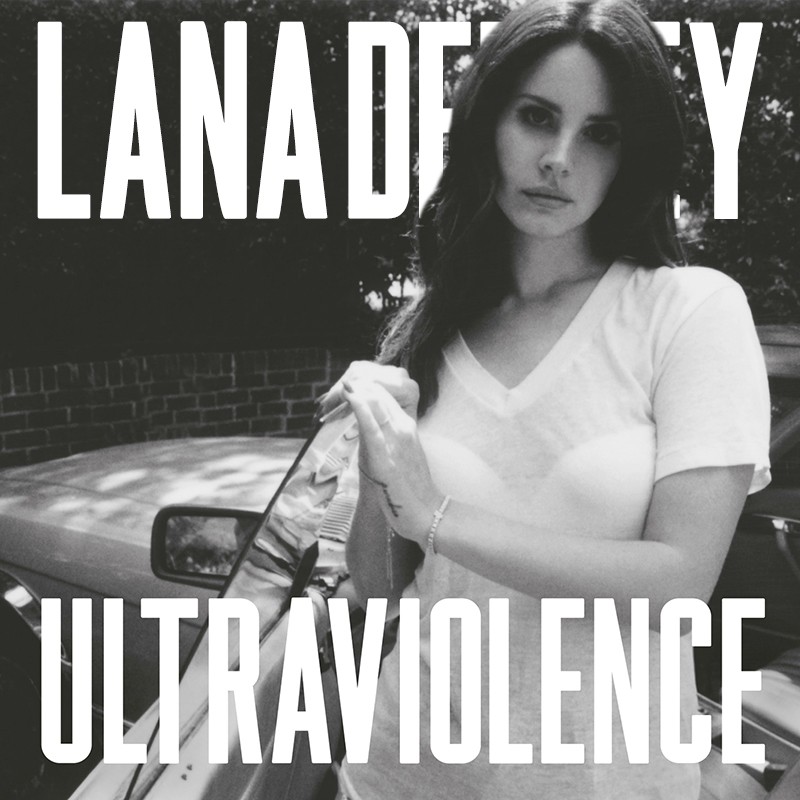 4 Lana Del Rey – Ultraviolence
With Ultraviolence, Lana Del Rey wiped away every preconception you might have about her: the SNL appearance, the awkward rapping on her previous album. Instead, with the help of The Black Keys' Dan Auerbach, she goes into deep psychological explorations, in  a world of shadowy arrangements and guitar that sounds like the blues from hell. That may not sound beautiful, but it is when it's sung by Del Rey. This was a CD of the Month in August.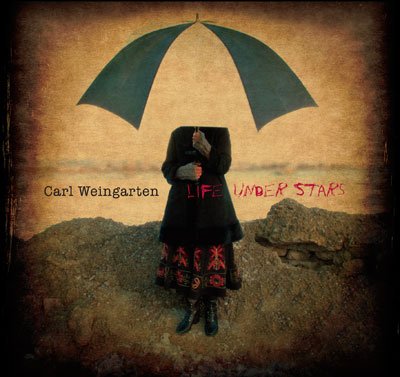 5 Carl Weingarten – Life Under Stars
Carl Weingarten has been recording for over 30 years and has made many great and eclectic albums, from rootsy dobro ambiences to world fusion excursions. But on his 23rd album, Life Under Stars, he has reached a high point, with an album of sweet melodic simplicity and pastoral bliss. Life Under Stars shifts between Windham Hill-like reveries to spacey night sky excursions. Carl Weingarten has always been an underrated musician. With Life Under Stars, it becomes clear how criminally underrated he is.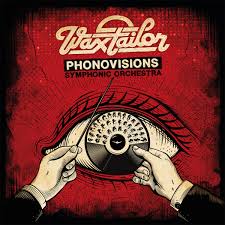 6 Wax Tailor – Phonovisions Symphonic Orchestra
Phonovisions Symphonic Orchestra is a triumph of ambition.  Wax Tailor, best known for his downtempo cut & paste constructs, successfully brings it to the concert stage with a full orchestra, choir, ensemble and singers and makes his music even more powerful. It was the Echoes CD of the Month for December. The handful of rap tracks on this double CD don't thrill me, but the film score and dialogue samples, along with haunting songs sung by Charlotte Savary, have been in heavy rotation for two months now. Wax Tailor manages to be humorous and poignant, often in the same moment, creating a sound that draws on sounds and voices of the past, especially the 1940s and 50's, for a thoroughly modern and captivating music.
7 A Winged Victory for the Sullen – Atomos
This is an ambient chamber music project by Adam Wiltzie from Stars of the Lid and Dustin O'Halloran. Even more than their debut recording, this album merges the drone zone orchestras favored by Wiltzie with O'Halloran's more chamber music bent. Atomos was conceived as a soundtrack for an avant-garde dance piece but stands fully on its own merits as they orchestrate a Rothko-like pad of sound, through which elusive melodies pop up to the surface.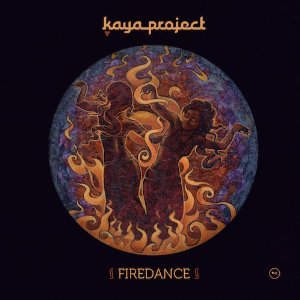 8 Kaya Project – Firedance
The latest album from Seb Taylor's Kaya Project could easily have been a CD of the Month. I'm not sure why it wasn't, because it's an exhilarating merging of electronics, middle eastern grooves and Irina Mikhailova's impassioned Bulgarian-derived wails. Kaya Project rocks though intense, percussion driven grooves and serene, ethereal ambiences. Taylor is a master of mixing sampled  orchestrations with live instruments to the point that it doesn't matter which one is employed, as long as it takes you into his ecstatic dance.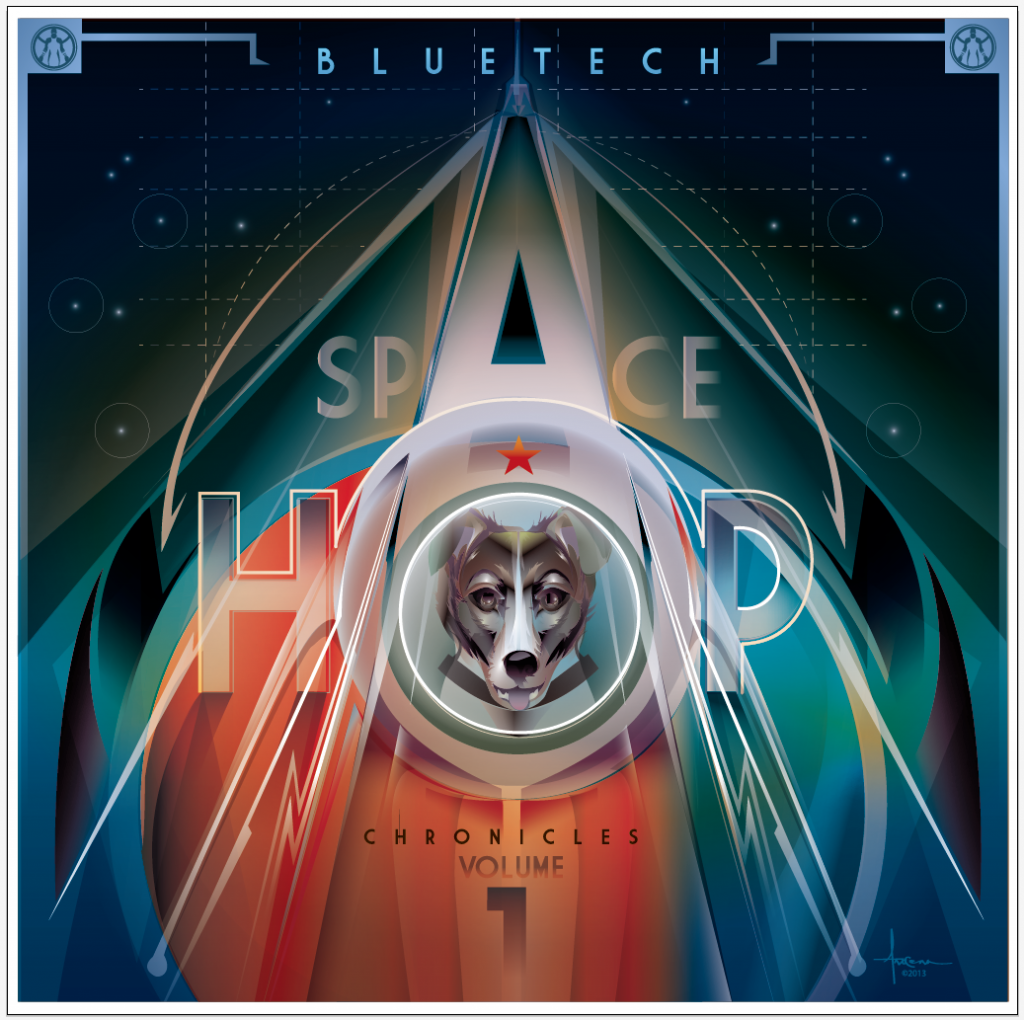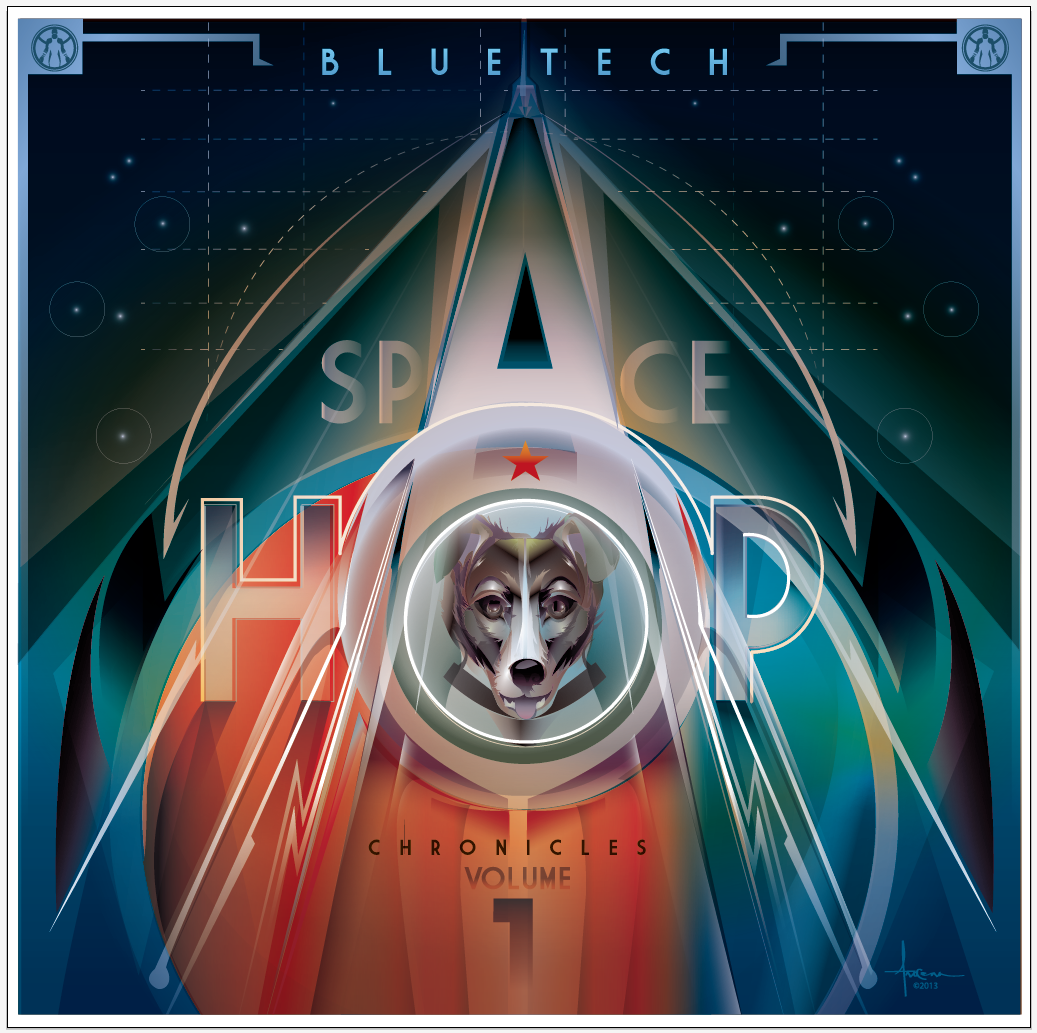 9 Bluetech – Spacehop Chronicles Volume 1
Evan Bartholomew's Bluetech project has been a favorite here since Sines and Singularities. He released three albums in 2014, any of which could have been on this list, but I went with this early 2014 release that reveals his mix of percolating melodies and downtempo grooves. Bluetech has a unique sonic palette that sets him apart from a lot of laptop musicians.  His roots as a pianist gives him a melodic verve that few can match.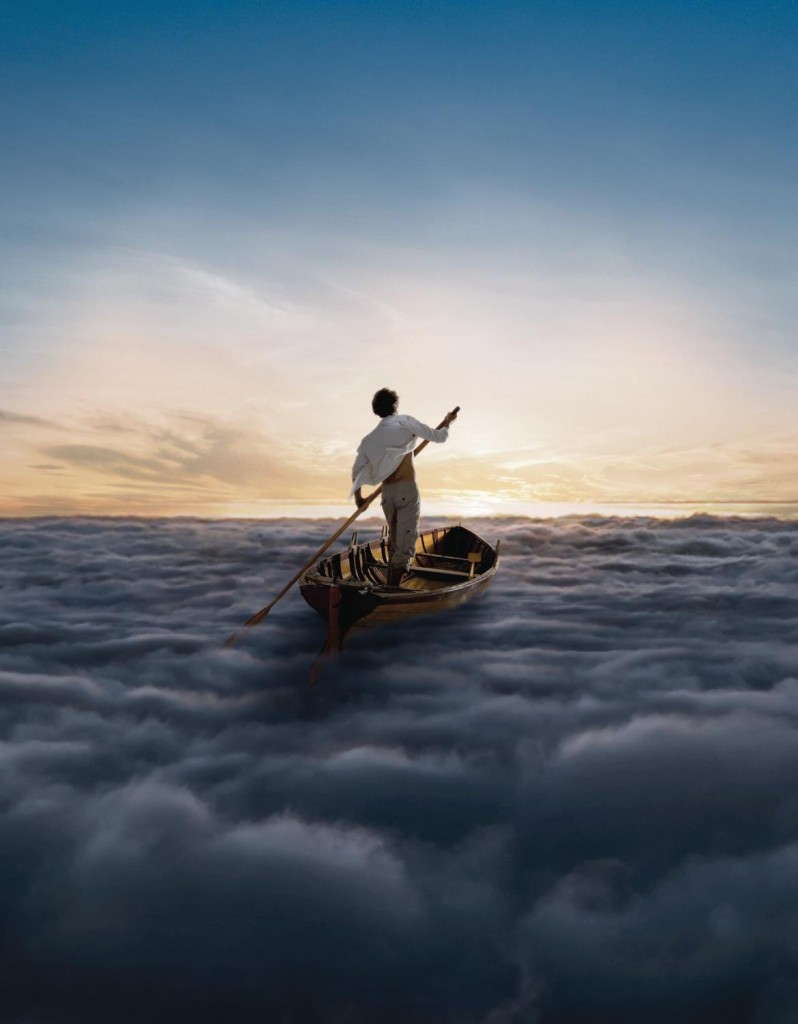 10 Pink Floyd – The Endless River
I wrestled with the idea that this selection might be an exercise in nostalgia, but I keep coming back to this album, which Pink Floyd has claimed will be their final release. Drawn from jams that took place 20 years ago for their previous studio album, The Division Bell, Dave Gilmour and Nick Mason, with the help of a few other people like Youth, have cobbled together an instrumental epic that recalls just about every Floyd epoch. There's space percussion workouts alá A Saucerful of Secrets, searing explorations that recall "Echoes," and songs that echo Wish You Were Here and The Wall. It flows from beginning to end, concluding with the lone vocal tune, the poignant, "Louder Than Words." It's a lovely tribute to the underrated Richard Wright, who passed away in 2008. His keyboards were a signature of the Floyd sound and are featured heavily here. If The Endless River is truly Pink Floyd's swan song, they leave flying high.
BEST OF ECHOES 2014

John Diliberto (((echoes)))