New Music from Opium Moon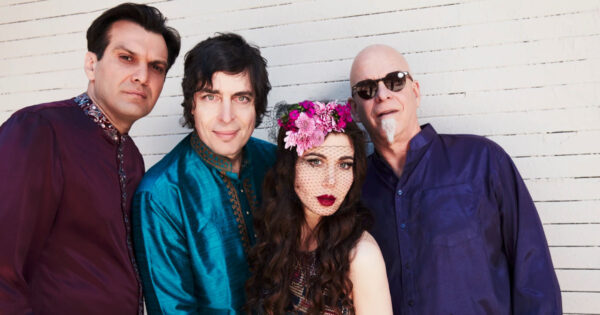 We'll hear music from Opium Moon. This Grammy-winning world fusion band featuring violinist Lili Hayden has a new album of seductive, middle eastern sounds, called Where We Are Gathered. John Diliberto gathers us all together on the next Echoes from PRX.
© Copyright 2023 Pennsylvania Public Radio Associates, Inc.
As an Amazon Associate, we earn from qualifying purchases.