Shana Cleveland Interview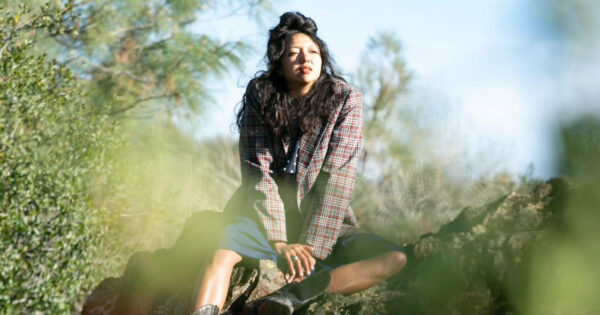 Hear the ethereal sounds of Shana Cleveland. The singer and guitarist from the rock group, La Luz, talks about the personal stories behind her enchanting new solo album, Manzanita, and her approach to twang guitar. Join John Diliberto when he talks with Shana Cleveland on Echoes from PRX.
Hear it on the air on September 15th or listen on Echoes Online Right Now!
© Copyright 2023 Pennsylvania Public Radio Associates, Inc.
As an Amazon Associate, we earn from qualifying purchases.