Amaara's Amazing Technicolor Dream Trauma: The Echoes Interview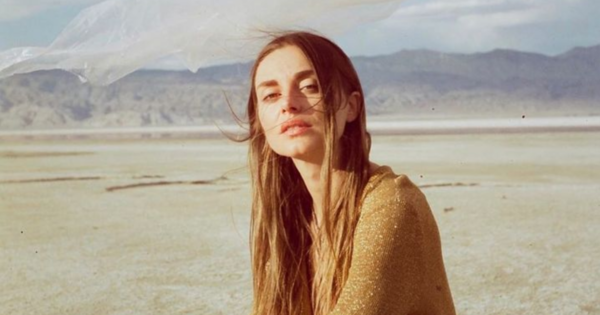 Amaara is actress Kaelen Ohm. She's been in some recent TV series including the short-lived Hit and Run (Netflix) and the horror series, From (MGM+). That one just concluded its second season. Amaara is actually Ohm's middle name. In between filming and during the pandemic she managed to create a statement album called Child of Venus, and it's as personal in its lyrics as it is inventive sound design. The album was Echoes CD of the Month for July.  Amaara takes us on the album's journey when she talks about loss, betrayal, psilocybin healing and psychedelic sounds.
Hear it on the air on September 18th or listen on Echoes Online Right Now!
Read John Diliberto's review of Amaara's Child of Venus.